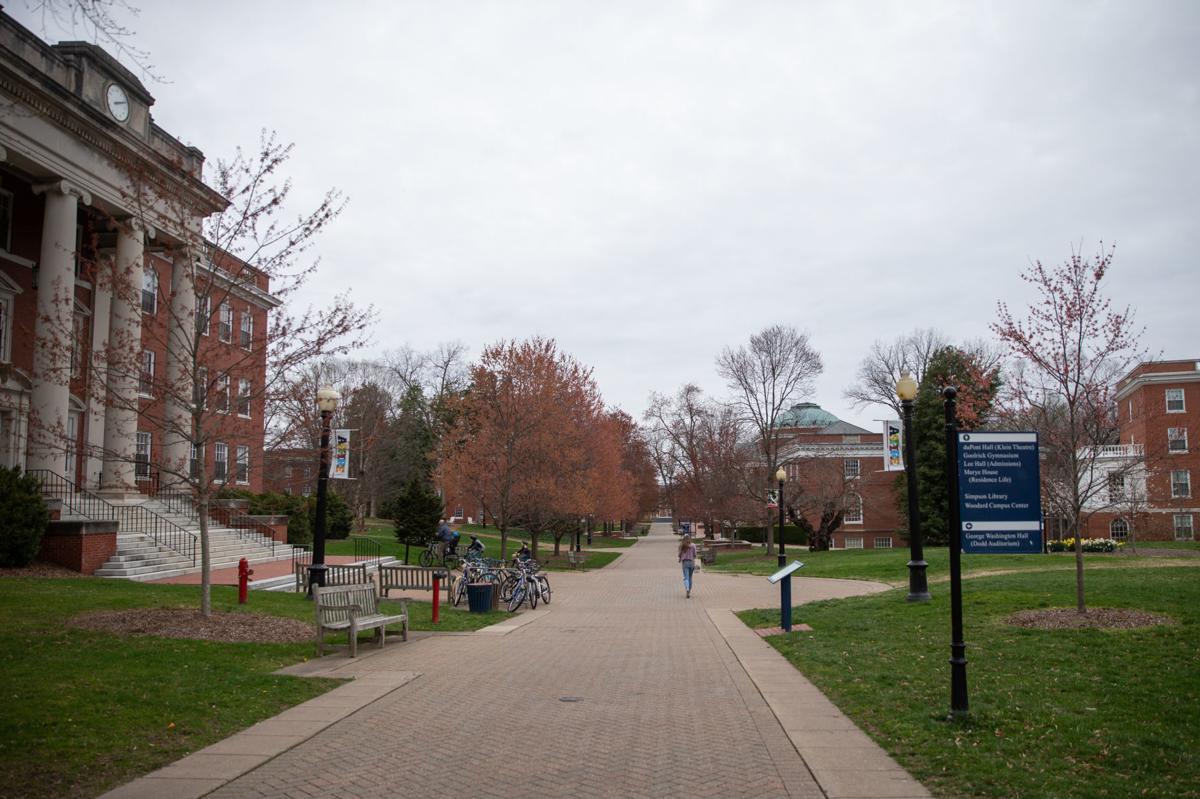 The University of Mary Washington on Friday announced its intention to resume residential and academic operations on campus with the start of the fall 2020 semester on Aug. 24.
UMW President Troy Paino announced the decision in a message to the campus community.
"Given what we know at this moment, it is our hope and intention to resume our normal academic operations with the start of fall classes, and we remain committed to our residential college experience," Paino wrote. "That being said, we will be stringent about following federal and state guidelines to promote individual and public health."
UMW shifted to remote learning in March for the rest of the spring semester. The summer semester is also being conducted remotely.
Paino's message on Friday also announced that the university's Board of Visitors voted last month to freeze tuition for all students for the fall semester.
This decision by the BOV predated the coronavirus-related campus closures.
Germanna Community College is also delivering all spring and summer semester classes remotely.
"We are planning for remote learning and operations to the greatest extent possible, while at the same time having on-ground options," said Germanna President Janet Gullickson in a statement. "Being prepared for whatever may come will cause the least disruption to our students in this unpredictable time. Germanna is ready for whatever fall brings."
Adele Uphaus-Conner: 540/735-1973
@flsadele