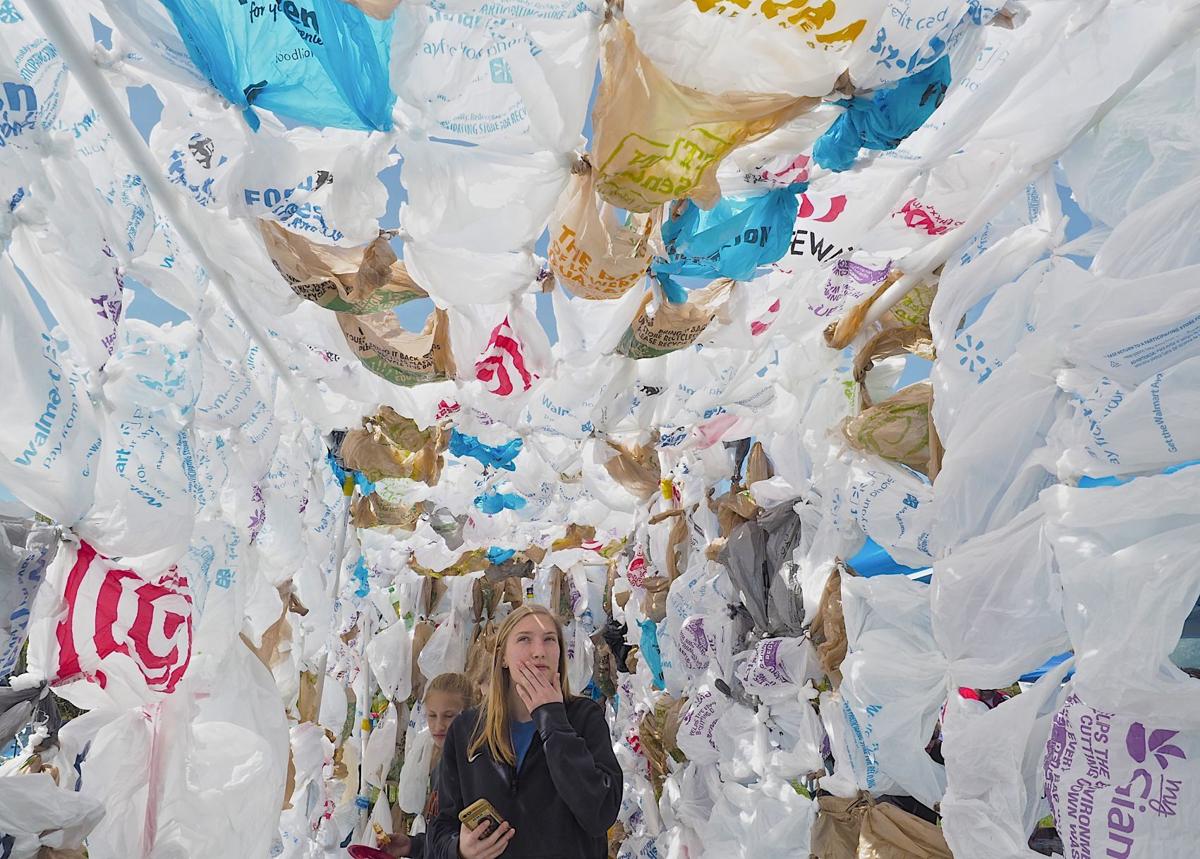 The University of Mary Washington will mark Earth Day this year with a series of free public panel discussions about environmental issues facing the Fredericksburg area.
"A Climate of Change" consists of three sessions to be held every Tuesday in April at 4 p.m. via Zoom.
The series is hosted by the Climate, Environment and Resilience initiative—or CLEAR—an organization launched in 2014 by UMW and Marstel-Day, a local environmental firm, with help from the Virginia League of Conservation Voters.
Rebecca Rubin, president and CEO of Marstel-Day, said the main goal of the series is to initiate a conversation about how the Fredericksburg area can prepare and plan for the effects of climate change.
"We are a region without a climate plan," Rubin said.
She said other parts of the state, such as Norfolk, Richmond and Alexandria, have been planning for climate change—making risk and vulnerability assessments, identifying mitigation strategies—for many years.
"We're trying to parse out what we need to be thinking about," Rubin said. "So environmental justice, land conservation, energy and water. It's not so much that we think this group has all the answers, more that it's time for our region to take on the dialogue, to begin talking about this stuff so we can decide as a community where we need to go, what path we should be on to help preserve the attributes of our region that really need preservation."
The event was divided into three separate sessions to help facilitate a longer conversation on the issues, said Bridget McGregor with the League of Conservation Voters.
"We want it to be more of a long-term discussion," McGregor said.
The first session, "Climate and Environmental Justice," this Tuesday, April 6, will feature Del. Josh Cole; human rights lawyer and author Qasim Rashid; and Kendyl Crawford, director of Virginia Interfaith Power and Light.
On April 13, representatives from Fredericksburg City Public Schools, Fredericksburg City Government, the city's Clean and Green Commission and the Thurman Brisben Shelter will discuss "Climate and Clean Energy."
On April 20, Daria Christian, executive director of Friends of the Rappahannock; UMW professor John Tippett; and Alan Rowsome, executive director of the Northern Virginia Conservation Trust, will talk about "Climate and Conservation."
After each session, Rubin and UMW's Dean of Arts and Sciences Keith Mellinger will moderate audience questions with the panelists.
Rubin said the hope is that the subject of climate change will be more accessible when it is broken into several smaller sessions.
"It's so difficult for people to get their mind around this whole network of things that are intersecting," she said. "This is a positive dialogue—how we can all help and how we can move forward."
Adele Uphaus–Conner:
540/735-1973
@flsadele