An earthquake that struck off Alaska spurred prolonged shaking and tsunami warnings. One official said it was the strongest in Alaska since the 1960s.
LYNCHBURG, Va. (AP) — A Virginia judge has dismissed a lawsuit filed by faith-based conservative groups challenging guidelines on the treatmen…
LISBON, Portugal (AP) — Portugal is beginning its journey to what the country's prime minister calls "total freedom," with a government decisi…
An estimated 2 million abandoned oil and gas wells across the country, forgotten or ignored by the energy companies that drilled them, are bel…
NEW YORK (AP) — Robinhood made its own leap into the stock market Thursday, the one it helped reshape by bringing millions of new investors to…
LONDON (AP) — International governments and companies have pledged more than $4 billion to educate 175 million children around the world and p…
RENO, Nev. (AP) — A judge has cleared the way for two tribes to join an ongoing legal battle over plans to build a Nevada mine at the largest …
NEW YORK (AP) — Robinhood has already changed how people trade stocks and who's doing it. Now its sights are on the rest of the financial industry.
VALLETTA, Malta (AP) — An independent inquiry into the murder of investigative journalist Daphne Caruana Galizia released on Thursday has foun…
Spotsylvania supervisors discuss allocating federal COVID-19 funds to schools.
NEW YORK (AP) — Robinhood, which brought millions to Wall Street with commission-free trades, begins trading, dips from IPO price.
NEW YORK (AP) — The founder and one-time executive chair of Nikola Corp. surrendered Thursday in New York to face charges alleging he lied abo…
HUNTSVILLE, Ala. (AP) — The American Samoan teacher of the year said she and an Asian American friend were refused a free hotel room and other…
MILWAUKEE (AP) — Strong thunderstorms caused widespread damage across Wisconsin, left tens of thousands without power and triggered tornado warnings.
WHITEHALL, Pa. (AP) — A Pennsylvania man who threatened to blow up government buildings in Harrisburg and Washington D.C. has pleaded guilty t…
RICHMOND, Va. (AP) — A Virginia special prosecutor has found no wrongdoing in the awarding of a $1.8 million contract for the removal of Richm…
Simone Biles' sponsors, including Athleta and Visa, are lauding her decision to put her mental health first and withdraw from the gymnastics t…
HARRISBURG, Pa. (AP) — York County officials have received reports about people purporting to be from an "election integrity committee" going …
LA CROSSE, Wis. (AP) — Sheriff's officials say they have arrested two people in the deaths of three men found slain in a western Wisconsin qua…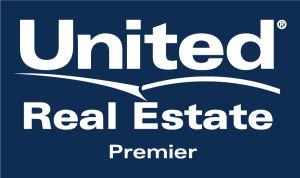 United Real Estate Premier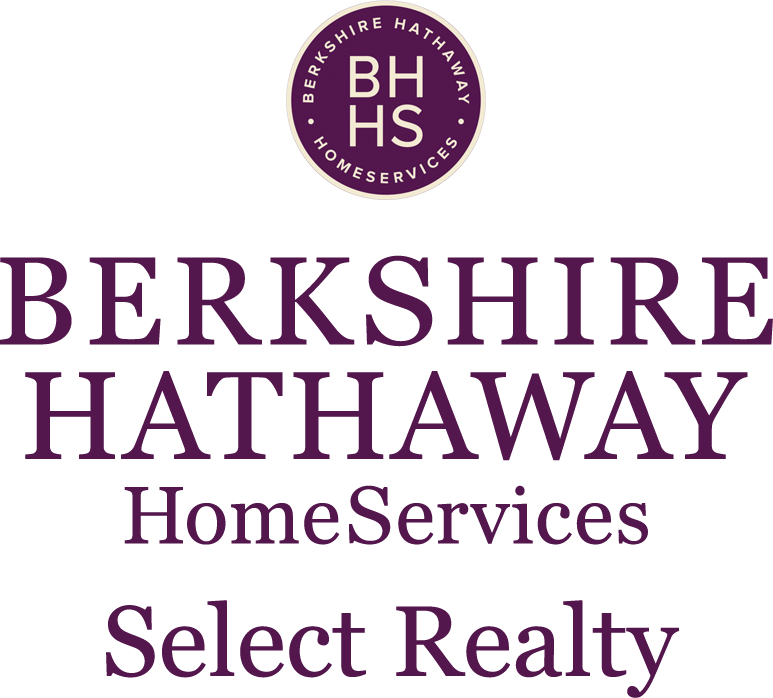 Berkshire Hathaway HomeServices Select Realty
ATLANTA (AP) — Investigators sought video from homes and businesses near a popular Atlanta park as divers searched a pond in their quest to so…
CRANE, Texas (AP) — Rusted pipes litter the sandy fields of Ashley Williams Watt's cattle ranch in windswept West Texas. The corroded skeleton…
IOWA CITY, Iowa (AP) — An influential hog dealer sanctioned twice for defrauding pork producers out of hundreds of thousands of dollars says i…
NASHVILLE, Tenn. (AP) — Seven unemployed Tennessee residents have filed a lawsuit over Gov. Bill Lee's decision to opt out of the federal unem…
PARIS (AP) — Vaccination rates are picking up again in France as the government requires a virus pass for more and more activities — but socia…
Stocks rose on Wall Street Thursday as the latest government data showed continued economic growth and investors reviewed another batch of mos…
SANDUSKY, Ohio (AP) — Amusement park operator Cedar Fair Entertainment plans to add esports to its lineup of roller coasters and water parks.