A hiker missing in Zion National Park for nearly two weeks has been found alive, her family said Sunday.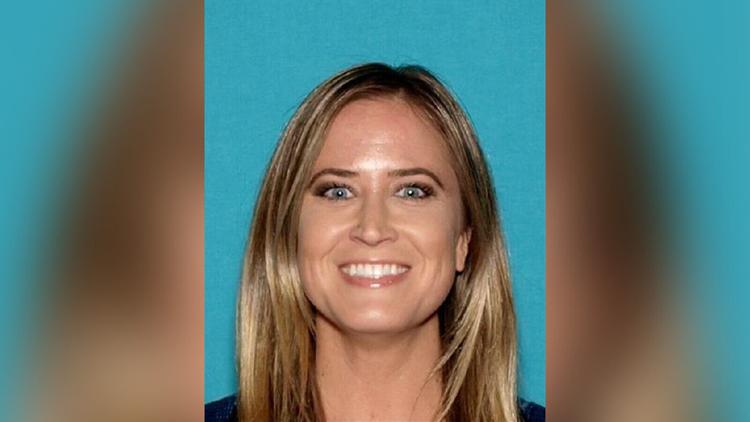 The National Park Service said search and rescue teams found Courtier on Sunday after receiving " a credible tip from a park visitor that they had seen Courtier within the park."
They said Courtier had since been reunited with her family and left the park.
In a statement, Courtier's family said they were overjoyed she had been found safe.
"We would like thank the rangers and search teams who relentlessly looked for her day and night and never gave up hope. We are also so grateful to the countless volunteers who were generous with their time, resources and support.
"This wouldn't have been possible without the network of people who came together," the Chambers-Courtier family said in a statement.
"We are all just overwhelmed and grateful," family friend Kelley Kaufman told CNN.
Courtier was last seen getting off a shuttle van at the Grotto area stop that leads to several Zion hiking trails, according to the National Park Service.
The park service says Zion's 232 square miles contain "high plateaus, a maze of narrow, deep, sandstone canyons, and the Virgin River and its tributaries." From the highest peak to the lowest canyon is about a 5,000-foot difference.
Zion National Park thanked those who had helped search for Courtier, including the Washington County Sheriff's Office, K-9 units, search teams and rangers from other national parks, and volunteers.
Courtier's daughter Kailey Chambers had traveled to Zion to try to find her mother.
She told CNN on Saturday that she usually talked to her mother almost every day and was worried when she had not heard from her for well over a week.
"This was her dream, to see national parks," Chambers said. "She lost her job as a nanny due to Covid-19. The family could not afford to keep paying her. She made that a positive thing -- said that gave her the time to get out, see the parks."
Chambers appealed for help from other hikers to help find Courtier but she said her mother was a fit, experienced hiker and a fighter who could survive for more than a week outdoors in all of Zion's rugged glory.
"If I could say anything to her, I would say just keep fighting," Chambers said.
---
12 tips for preventing a trail attack
1. Avoid hiking alone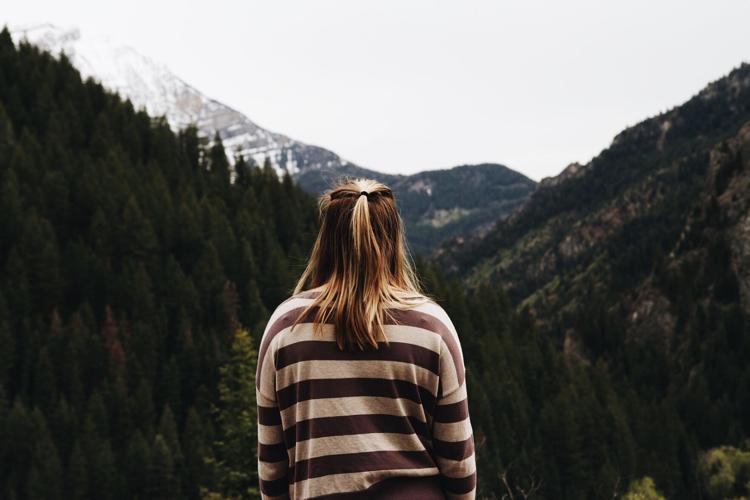 2. Hike during busier times
While hiking on a crowded trail can be a drag, having more people around could limit the risk of an attack. Avoiding early morning and late day hikes can help you avoid hiking in an isolated situation.
3. Avoid using headphones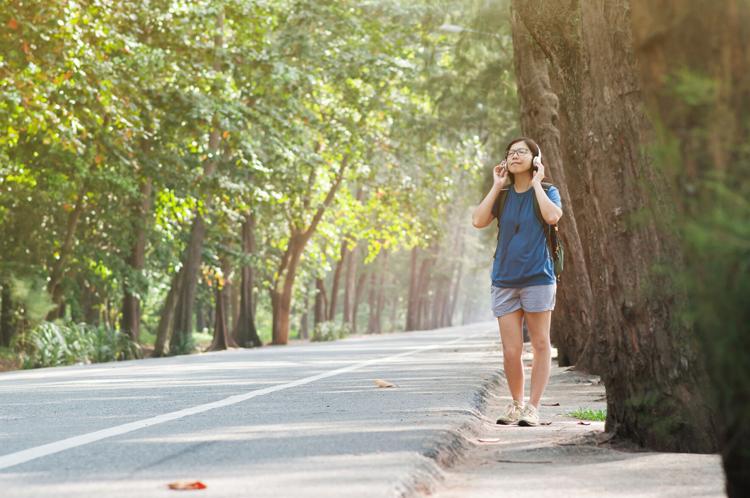 4. Carry an emergency signaling device
Consider carrying a GPS device that lets you report an emergency situation. Reporting a dangerous situation quickly and accurately is important for search and rescue crews that may be needed.
5. Bring a hiking whistle
By carrying a loud whistle, you're able to quickly and efficiently alert those in the area to a dangerous situation that's unfolding. Many hikers prefer to keep their whistle around their neck for easy access.
6. Learn self-defense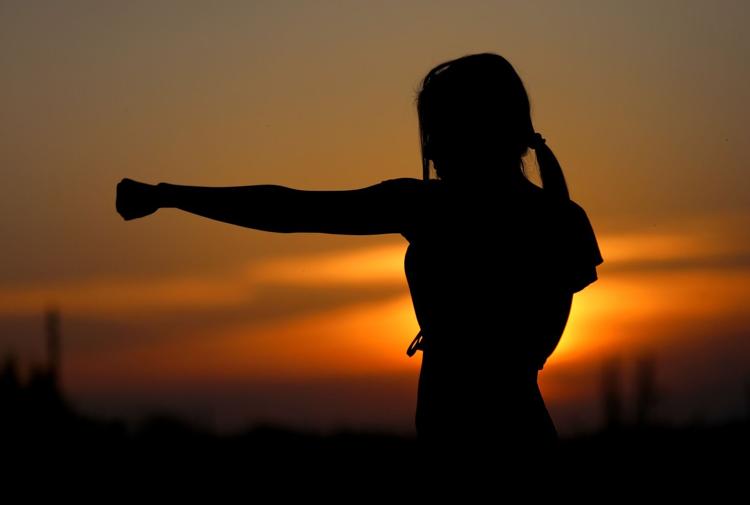 7. Know the trail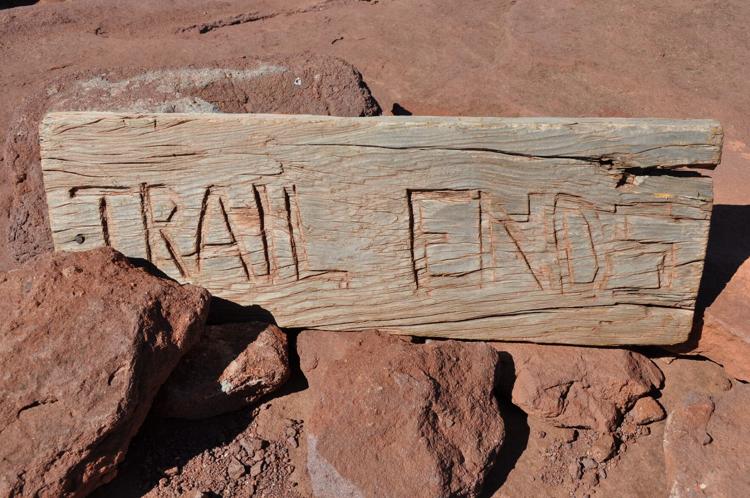 8. Consider bringing pepper spray
Not only can pepper spray be used to prevent an animal attack, it can also be used to ward off dangerous humans. Obviously, pepper spray should only be used in the direst of situations when using it is legal. It's also a smart idea to practice using the pepper spray on a mock target prior to carrying it so that one knows how to use it and what the experience of using it is like.
9. Wear proper gear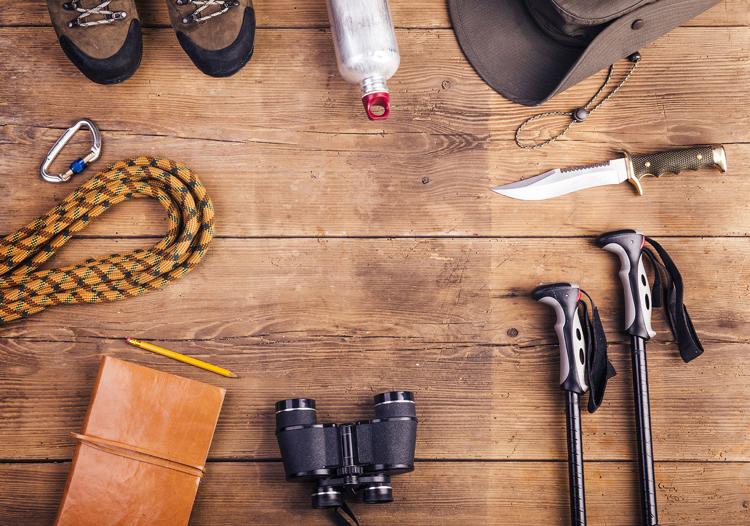 10. Tell a friend where you're headed
Whether you're hiking alone or with someone else, a trusted individual who's not there should know where you're headed and when you're expecting to be back. This will allow them to alert authorities in a timely manner if you don't return.
11. Pay attention to your surroundings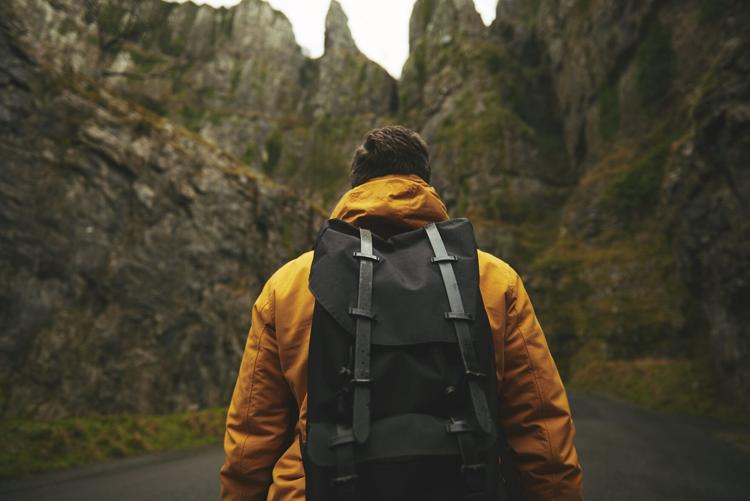 12. Put that canine to use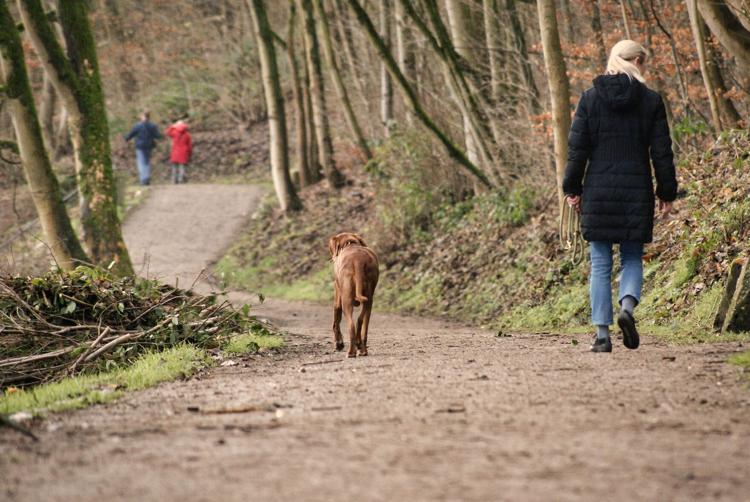 Be the first to know
Get local news delivered to your inbox!