Gov. Kevin Stitt commuted Jones' sentence to life without the possibility of parole.
Kenosha County Circuit Judge Bruce Schroeder accuses prosecutor Thomas Binger of an improper line of questioning of Kyle Rittenhouse during Ri…
David Oranchak, who lives in Roanoke County and studied at Virginia Tech, is among a trio of international code-breakers who recently decoded …
RICHMOND — It will soon be illegal in Virginia to hold a phone while driving.
During the investigation that included a positive K-9 alert on the target vehicle, officers seized approximately 41 pounds of methamphetamine …
Two loaded firearms were found in travelers' carry-on belongings at Richmond International Airport over the extended Thanksgiving holiday peri…
The denial is based on Jason Kessler's criminal history as well as an affidavit from Albemarle County Commonwealth's Attorney Jim Hingeley whi…
George Huguely's write habeas corpus argues that the court should vacate his conviction and sentence or order an evidentiary hearing. This lat…
A Henrico County woman was recently sentenced to 14 years in prison after pleading guilty to abusing an 87-year-old woman suffering from dementia.
Compared to many other states, Virginia falls short in compensating innocent persons wrongfully sent to prison, according to a recent study.
A Glen Allen physician fathered two children 30 years ago with a patient who did not know he was the "anonymous" donor of sperm used in artifi…
A Portsmouth judge on Monday reportedly dismissed felony charges against Sen. Louise Lucas, D-Portsmouth, and other African American leaders s…
A suspect in a fire in Sherrills Ford appears to set himself aflame and drop a bag of money in a video released Thursday by the Catawba County…
A 12-year-old Chesterfield County boy was fatally shot inside his home in Ettrick late Tuesday in a domestic-related incident. A man who lived…
After a player was dismissed from practice for discipline, he returned with family members who allegedly initiated an altercation with an assi…
A dog injured in a drive-by shooting early Tuesday morning is in "guarded" condition after being sent to Virginia Veterinary Centers for treat…
A TSA officer spotted the gun tucked in the woman's computer travel bag in the checkpoint X-ray machine at Ronald Reagan Washington National Airport.
The Virginia State Police are investigating a death after several individuals involved in a high-speed pursuit in a stolen car fled into the J…
There were 17 traffic deaths in Virginia during the three-day, Labor Day weekend, Virginia State Police said in a news release on Wednesday.
Century 21 Classic Real Estate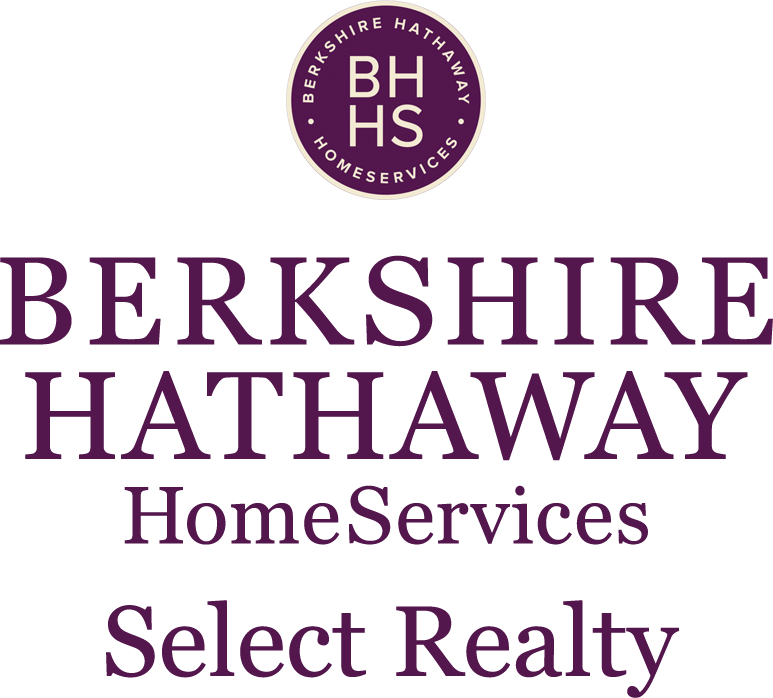 Berkshire Hathaway HomeServices Select Realty
Legislation pending in the General Assembly would, for the first time, allow for the expungement of some misdemeanor and felony convictions in…
The Virginia Parole Board will not heed demands by top state Republican leaders to resign in the wake of a blistering report by the state Insp…
People sentenced to life without parole or other lengthy sentences for crimes committed as juveniles will have to wait a while longer before t…
U.S. District Judge Henry E. Hudson on Friday dismissed an appeal by a death row inmate who murdered a police officer who attempted to stop an…
For 34 years, Kim Atkins has been waiting, hoping that her younger sister would walk through the door one day.
In the wake of a Virginia government watchdog report that says the Virginia Parole Board violated law and its own policies in releasing a man …
A state inmate contends his life is in danger after acting as an informant for the Virginia Department of Corrections against the Aryan Brothe…