A Roanoke man has been charged with selling a "ghost gun," a privately made pistol that can be assembled from kits available online. Such guns lack a serial number and cannot be traced to a crime.
Julius Frederick Muse, 18, was arrested this week on a federal indictment.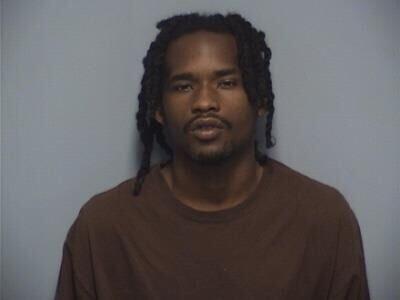 It was the first charge involving a ghost gun to be brought by prosecutors in U.S. District Court for Western Virginia, according to Brian McGinn, a spokesman for the U.S. Attorney's Office.
Muse is accused of selling a Polymer 80 9 mm handgun on Jan. 19 to an individual that he knew or had reasonable cause to believe was a convicted felon barred from possessing firearms, the indictment states.
"Muse described it as a 'ghost gun" and untraceable," according to a search warrant filed earlier this year by an agent with the U.S. Bureau of Alcohol, Tobacco, Firearms and Explosives.
Nationally, sales of ghost guns and kits have increased significantly in recent years, according to Brady, a gun control group. Background checks are not required for the transactions, creating a dangerous loophole that undermines state and federal law, the group says on its website.
Muse is also charged in a 10-count indictment with selling commercially made guns to a convicted felon and, on two occasions, making arrangements for a straw purchase of a firearm at a Roanoke gun store.
Straw purchases happen when someone falsely states on federal paperwork that they are the actual buyer of a gun, when in fact it is intended for someone else.
There has been an increase in recent years of such charges being filed in Roanoke's federal court.