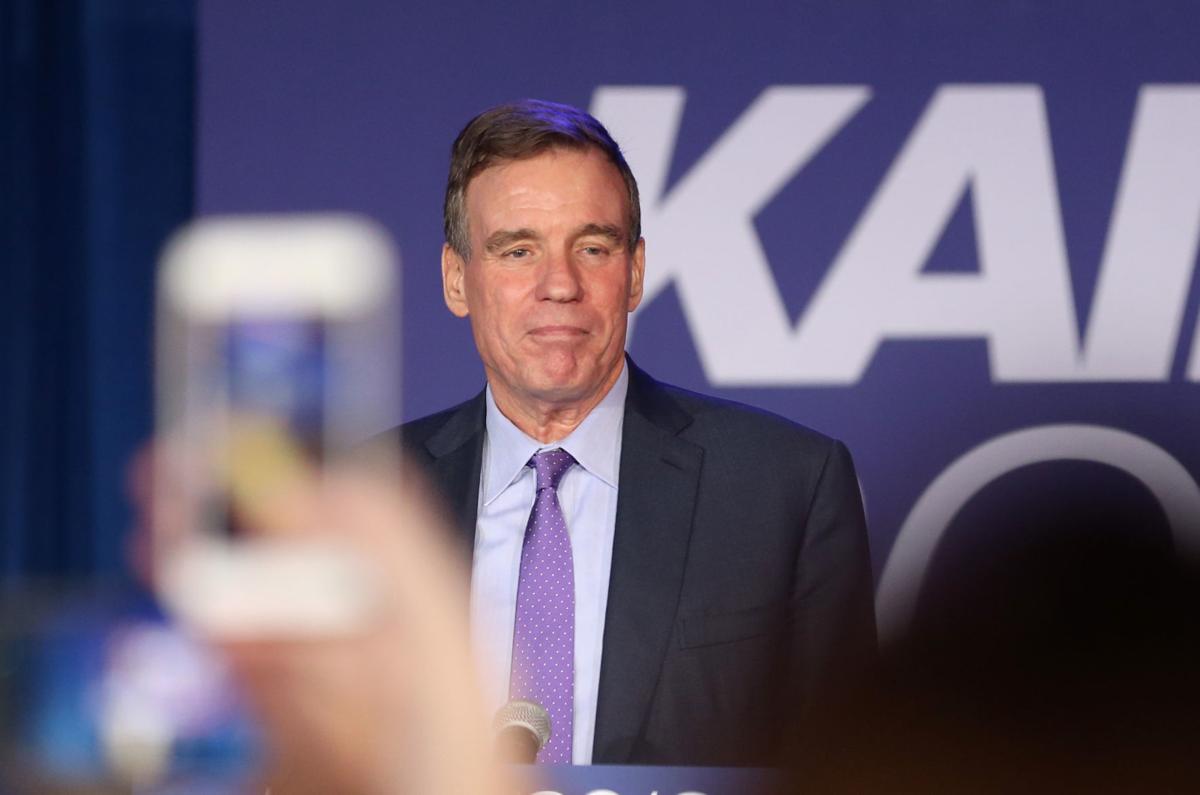 After securing the Republican nomination to run against Sen. Mark Warner in November, Army veteran Daniel Gade is challenging the two-term incumbent to five debates.
Gade announced Monday that he wants to debate Warner five times, which is two more than the Democrat proposed last week. The debates, according to Gade's campaign, would be spread across the state, including Southwest Virginia, Tidewater, Richmond, the Southside and Northern Virginia.
"Virginians deserve to hear the difference between Mark Warner's do-nothing career and a fighter who can actually get things done in the Senate for Virginians," Gade said in a statement. "I am thrilled to challenge Warner to these 5 debates that will cover real issues such as affordable health care, quality education, well-paying jobs, individual liberty and much more. As a warfighter and a professor, I look forward to debating Warner on the battlefield of ideas."
A spokeswoman for Warner's campaign did not immediately return a request for comment.
Gade topped two other Republicans in last week's GOP primary, receiving 67% of the vote, according to unofficial results from the Virginia Department of Elections. The American University professor won every city and county in the state.
"One of the things that the pandemic has shown - it's almost like an X-Ray into the health of America - and we're seeing a virus that has disproportionately impacted the African American and Latino population," Warner said in an interview last week about why he thinks that debate is important. "And we obviously have the appropriate anger and frustration going over police brutality and the need for police reform."
The general election is scheduled for Nov. 3.
(804) 649-6012
Twitter: @jmattingly306​