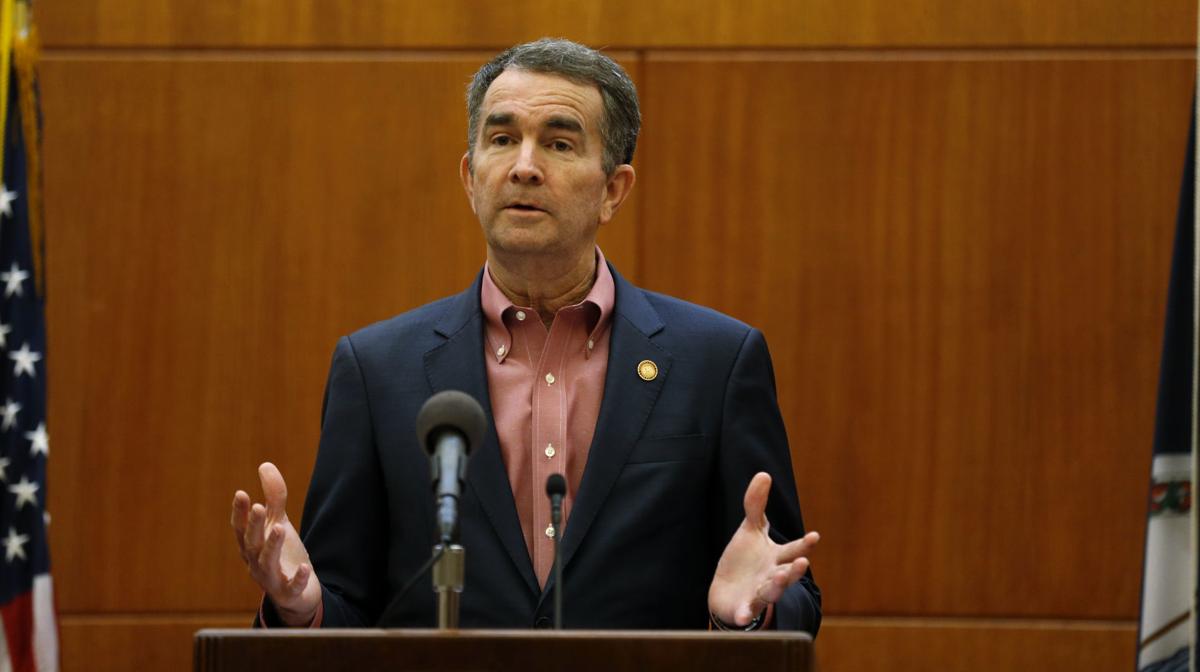 UPDATE: Virginia Gov. Ralph Northam issued a statewide stay-at-home order that's effective immediately and will remain in place until June 10, unless the governor rescinds it. 
---
ORIGINAL STORY: Virginia Gov. Ralph Northam will order state residents to remain at home with some exceptions, as the state steps up its effort to mitigate the spread of COVID-19, a source familiar with the order said.
Northam's order will allow people to leave their homes to seek a wide array of essential services like medical attention, food, banking and more.
The order will also close the state's beaches to swimming and sunbathing.
People will still be allowed to engage in outdoor activities, as long as they follow the state's ban on gatherings larger than 10 people and remain 6 feet apart from others. The state's parks will remain open.
The decision represents an about-face for Northam, who on Friday suggested that there was virtually no difference between issuing an order and his ongoing requests for people to stay at home except for essential outings.
"We're talking semantics here. We're talking about how to enforce this," Northam said on Friday. "However you want to describe it, all of the states giving the same direction, which is to stay at home."
The Northam administration has not shared details of the order, but Northam said he is making a "major announcement" during a scheduled press conference at 2 p.m.
Maryland Gov. Larry Hogan issued a similar order Monday, directing Maryland residents to leave their homes only for "essential" reasons, which includes procuring food, medicine or reporting to work if they are essential workers.
North Carolina Gov. Roy Cooper also issued a stay-at-home order, which will go into effect at 5 p.m. Monday.