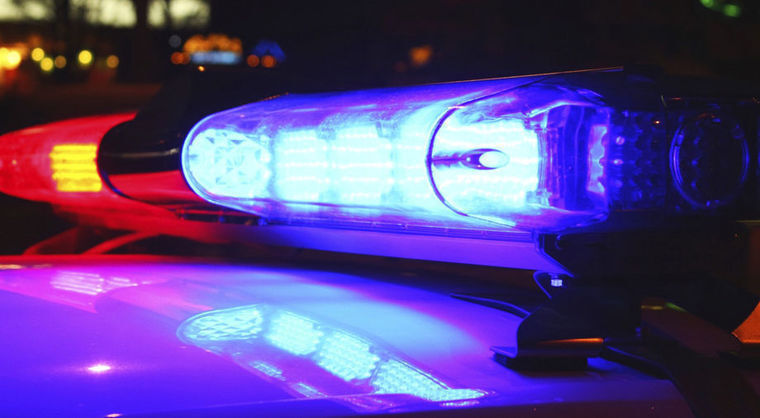 America gets crazier and crazier.
Some committee in Montgomery County, Md., is suggesting that traffic control be taken away from the police.
Yep. You read it right. This group wants the state to hire a special detail of Department of Transportation workers to police the highways and byways.
And apparently Montgomery County, one of the most upscale Washington, D.C., suburbs, is taking the suggestion seriously.
The committee believes that having civilians enforce traffic laws will put an end to racial profiling. Just eliminate the badge and the gun and attitudes will change. Really bright idea.
Just how this plan would work has yet to be determined, but understanding the dangers and abuse that some police officers now face on the highways, I would not want to be a DOT enforcer.
In this day and time, even a trained policeman is taking his life in his hands when he pulls over a car for speeding or some other traffic infraction. Having a civilian approach the window of a vehicle that may be driven by an armed criminal is asking a lot, especially if the traffic control officer doesn't have a weapon.
But even if the driver isn't a criminal, there is possible danger. Speeding isn't always just a means to get there faster. Sometimes drivers speed because they are angry and take out their frustrations on the gas pedal. Some calm down when stopped, but others are ready for a fight.
How much power would a non-sworn traffic control officer have? If he has as much as a cop, then what's the difference? If he doesn't, then how will he handle violent situations?
How much respect would drivers have for civilian traffic control officers? Some have no respect at all for police officers now. Would DOT enforcers even be taken seriously?
Suppose a driver just laughs at the control officer and drives off. Does the civilian, with no police powers and no high speed behind-the-wheel training, chase him down a crowded highway at 100 mph? Chases by trained police officers are scary enough. I don't want to be on the same highway with a non-trained officer chasing a speeding driver.
So why not give the DOT officers the same training as highway patrolmen? And while you're at it, also give them police powers to make arrests if a driver becomes violent? In order to do that, of course, they have to be sworn. Suddenly you have traffic control officers who are really police officers and you are right back where you started.
This stuff is so crazy that it is hard to believe that rational people actually come up with such suggestions. Defund the police and just allow chaos to take over. Have civilians chasing speeders down the highways at 100 mph. If such policy changes weren't so stupid, they would be laughable.
But they are not funny. In my lifetime, this country has abandoned both its morals and its common sense. The unwritten rules that have brought civilization into the modern era have been tossed in the garbage and declared antiquated.
Now we want to abandon all authority, live in a country that has no police to protect the civilian population. We want laws, but we don't want anyone to enforce them. How does that work?
There are those who would say that we should just put everyone on the honor system. Unfortunately, there are many among us who have no honor and their numbers are rising daily.
If we are going to live in relative safety—both in our homes and on the highways—we must have police. To think otherwise is ludicrous.
Department of Transportation workers enforcing highway laws? Give me a break! That's almost as ridiculous as suggesting that we defund the police.
Barney Fife with his badge and uniform and Barney Fife without his badge and uniform are two different people. The badge and the uniform represent law and order and both should be respected.
Without the badge and uniform, Barney is just another guy in a salt-and-pepper suit. And speeders with guns aren't going to be controlled by a guy in a salt-and-pepper suit with no badge and gun.
That's just a simple fact of life, Montgomery County.
Catch the latest in Opinion
Get opinion pieces, letters and editorials sent directly to your inbox weekly!