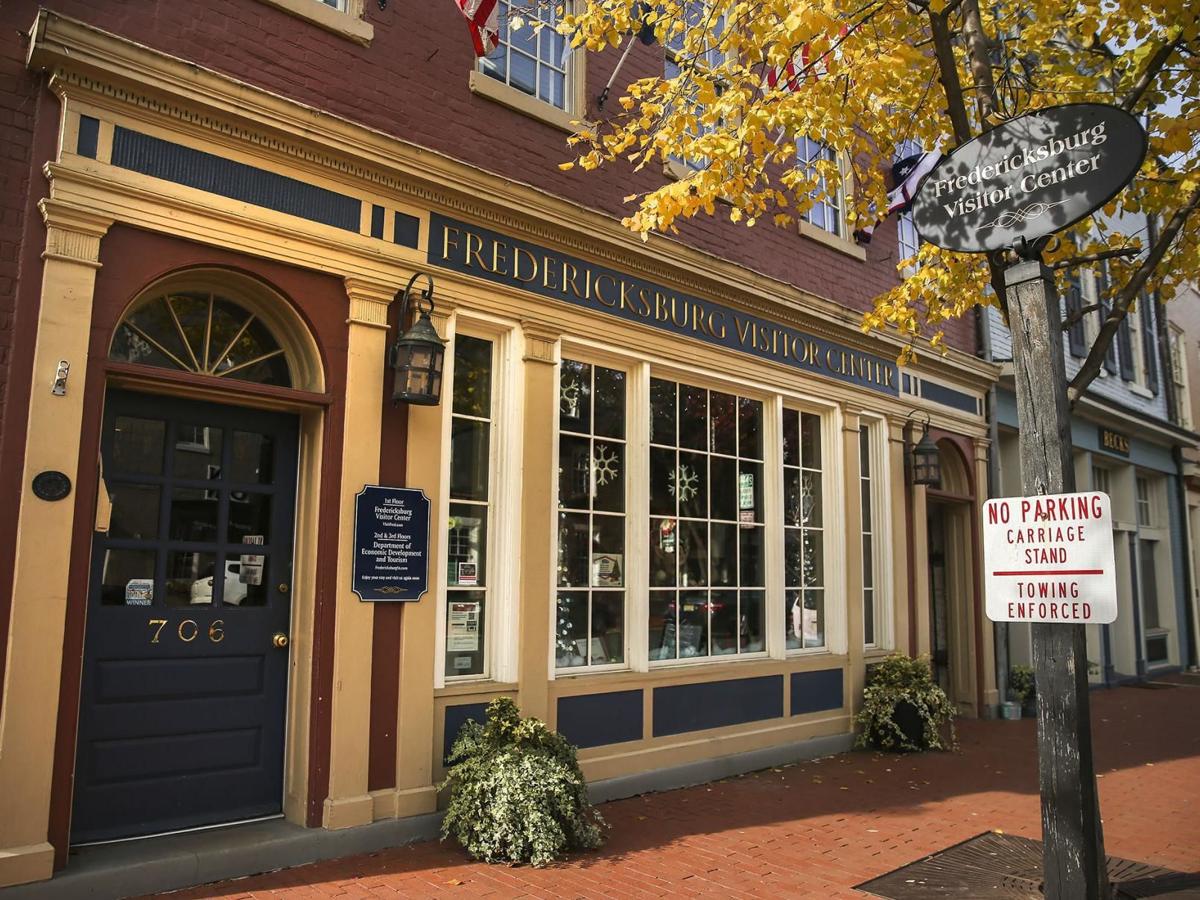 Part 2 of a two-part series
Thursday's column discussed the challenges ahead for the City of Fredericksburg's wastewater treatment and public schools. Today the focus is on public safety and tourism.
Public Safety/ Fire and Rescue
We must continue to be aggressive in our efforts to advance compensation and benefits for our existing and new public safety professionals. Additionally, since 2016, the Fredericksburg City Council has invested in nine new fire/emergency medical service positions and three new police positions. We will continue to support additional positions in both—especially in the Police Department—near-term.
In addition to personnel issues, the city needs a new fire and rescue station. A site was proffered to the city in Celebrate Virginia almost a decade ago. This site was tested in 2018 by outside consultant Manitou, LLC, which analyzed the best station location and instead selected the Cowan Boulevard corridor.
Manitou also determined that it was more efficient to build a "superstation" housing two engine companies under one roof. The idea remains that Station 2 on Altoona Drive will be replaced with a new station more than twice its size. This new station will also allow the city to relinquish its leased storage space in the industrial park and free up the seventh floor of the Executive Plaza for other uses.
This project has a placeholder in the CIP of $10 million in fiscal year 2023, which is aggressive timing. This is contingent on identifying a suitable site (efforts are underway) and funding being approved.
Executive Plaza/Tourism
City Council endorsed the DMOProz Tourism Action Plan in 2019. The city is executing this plan with the recent hire of an assistant director of tourism, a revamp of the city's website/video/marketing collateral, and now the discussion of moving the Visitor Center to bigger space at the Executive Plaza.
This move and buildout could be funded entirely by selling the current Visitor Center. This location would allow for a more robust visitor experience and promotion of heritage tourism, the FredNats, the University of Mary Washington and more.
This visitor center, adjacent to the 300-space public parking deck, can be one of the best in the Mid-Atlantic region, greatly contributing to our economy's growth.
The Executive Plaza, which the city owns free and clear, houses more than 70 public employees and soon will house a consolidated office for Community Planning and Building–more of a "one-stop" shop for residents and businesses. This property may someday be repurposed, but today it is serving a critical function.
These projects, and many smaller ones, are needed to serve a growing community. That being said, the CIP is and always has been a living document that evolves to meet the times and resources. If the economy does not grow as expected, the CIP is adjusted. Some have labeled this dysfunction, but this is a common approach.
The past several years have unnerved many. Fiscally, we have lived a roller-coaster ride—with the FY 2021 recommended budget coming in at $104 million, only to be within weeks cut by $10 million due to the pandemic.
City Council, with the advice of staff, wisely hit the brakes hard during that uncertain time. The city's revenue stabilized this past summer and improved beyond expectations. FY 2021 concluded with a $6.9 million surplus, as a result of conservative budgeting and spending.
Council is in the process of committing these funds to help pay cash for capital needs. The FY 2022 budget recommendation was $103 million, reflecting increased revenues, but still $1 million less than the originally recommended budget for FY 2021.
The city is indeed facing challenges, with several important and costly deferred projects hitting at the same time. Our workforce has never been better prepared to execute these big lifts.
Concerns about budgets are healthy conversations for a community. We have choices on how to proceed, and at what pace. We are ready to lean forward or tap the brakes as needed.
Please be assured that either approach will balance the needs of residents, businesses and the community at large.
The City of Fredericksburg is not in crisis. Instead, it is a community dedicated and committed to a better future for all.
Mary Katherine Greenlaw is mayor of the City of Fredericksburg.