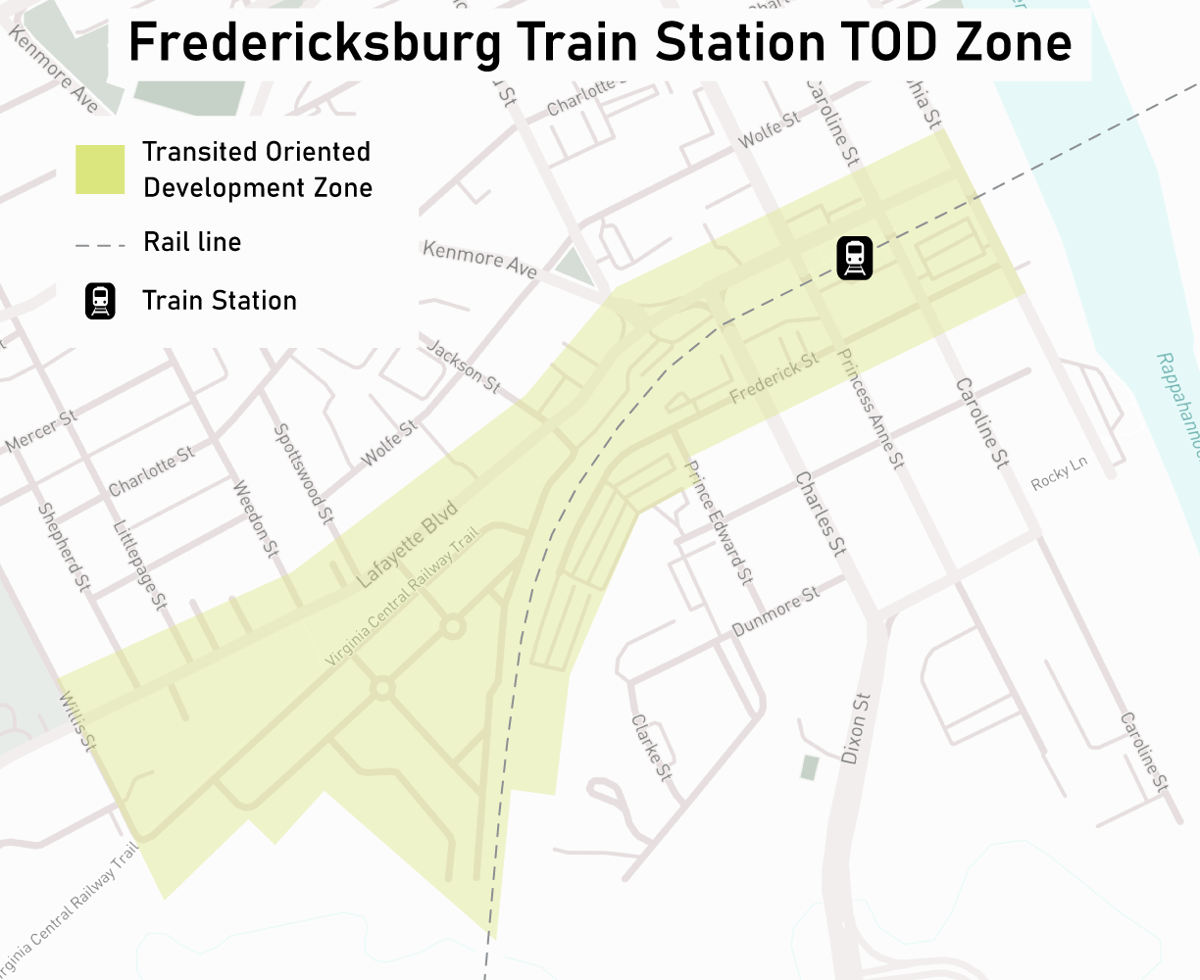 BUILDING a smart city or county takes careful planning, especially when the goal is to not leave the next generation with headaches such as unfixable traffic congestion.
Transit-Oriented Development (TOD) is a community planning strategy that seeks to develop cities, towns and counties so that their layout compliments a preferable lifestyle that is built around multi-modal transportation. This type of community planning is often called "lifestyle development."
You may have heard the phrase "live, work, and play" to describe new mixed-use neighborhoods. This is the type of development we should achieve.
Around the world, there is a movement to build walkable neighborhoods where for some trips, you can leave the car at home. An extreme example of this is in a village in Germany, where cars are limited entirely to parking on the outskirts of residential neighborhoods.
We don't need to go that far to achieve sensible wins for our future lifestyle. What we do need to do is to allow and build highly dense, walkable zones that are conducive to reliable public transportation, and that make riding a bike or walking to a coffee shop or bar easy and commonplace.
Usually, TOD zones are developed around one or more major public transit intersections to better use the existing infrastructure. They allow residential, office, and appropriate retail to be developed alongside each other, which is commonly referred to as mixed-use development.
TOD's allow us to cut down on the local and regional traffic by enabling residents in the TOD to walk, ride a bike, take a bus, or hop on a train. In our region, we have a number of geographic areas where it makes sense to plan and implement TOD elements.
We have four train stations on the Virginia Rail Express/Amtrak line in our region: Brooke, Leeland, Fredericksburg and Spotsylvania. At least the latter three are now ripe for TOD plans to shape the appropriate development around these stations.
There is also a possibility of TOD development at the Fredericksburg Regional Transit's Lawrence A. Davies bus station on U.S. 1, otherwise known as FRED Central.
Massive state spending and new local transit initiatives make this the right time for TOD in our region. VRE and the Virginia Department of Rail and Public Transportation, in conjunction with the newly formed Virginia Passenger Rail Authority, the City of Fredericksburg and Stafford County are commencing upgrades of the Fredericksburg train station, the Leeland train station, and the Brooke train station.
The number of VRE and Amtrak trains will double between 2026 and 2030. Lafayette Boulevard, leading to the Fredericksburg train station, is set to be upgraded and a new FRED bus service will be established on Lafayette Boulevard as a feeder service from Spotsylvania to the Fredericksburg train station.
This presents Fredericksburg with the ideal opportunity to implement a new TOD zone around the station precinct and a portion of Lafayette Boulevard and Charles Street. The idea is to allow further residential development or a few offices, coffee shops and perhaps a fresh produce store intermingled with bike paths and what planners often call "placemaking"—developing the public space with improved sidewalks, a public square, public art, benches, improved lighting, signage and paving.
We need more people living closer to the train station in a special TOD zone, rather than everyone having to drive to the station from the suburbs.
Similarly, there's an opportunity to create mixed-use TOD developments at the nodes around the Leeland and Spotsylvania train stations. Eventually, TOD elements can be introduced around the Brooke station after the bulk sewer infrastructure is upgraded.
There are also economic and quality-of-life benefits. The slightly higher zoning densities that result from TODs bring in much-needed revenues in the form of residential and commercial property taxes and create jobs in the process.
The trains and bus routes present residents with the opportunity of carless living, or at least being able to complete some trips to work (even in D.C.), school, and stores while leaving the car at home.
It is time we implemented the plans, zoning changes, and approvals needed to help our urban space catch up with the billion-dollar transportation improvements already being accomplished.
VRE contractors are set to break ground on the station precincts starting in Fredericksburg at the end of this year! The city and surrounding counties need to act now to get their planning processes aligned with the new transportation growth in the area.
Ian M. Ollis is the head of planning for the Fredericksburg Metropolitan Area Planning Organization. He can be followed on twitter @ianollis and has no dogs!
Ian M. Ollis is the head of planning for the Fredericksburg Metropolitan Area Planning Organization. He can be followed on twitter @ianollis and has no dogs!