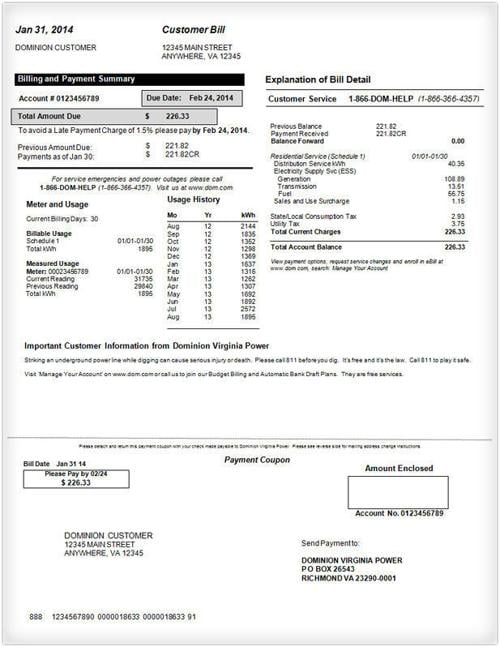 ON March 7, the General Assembly passed the Virginia Clean Economy Act, which goes into effect July 1. The new law, which narrowly passed the Senate by four votes (22–18) and the House by eight (53–45), requires the commonwealth's electric utilities to begin transitioning to 100 percent fossil-free energy sources by 2050. Legislators touted the environmental benefits of the bill, but didn't mention the costs.
The same day the law was passed, the Virginia Department of Health had just reported the first known case of confirmed coronavirus in the commonwealth: a Marine at Fort Belvoir who had recently returned from overseas. The state economy was then still in full swing, with low unemployment numbers and a rosy revenue forecast.
But things were very different when Gov. Ralph Northam signed the bill into law on April 11. The commonwealth was under his lockdown orders by then and thousands of Virginians had already lost their jobs.
Besides mandating renewable energy, the Clean Economy Act also solidifies the commonwealth's membership in the Regional Greenhouse Gas Initiative's cap-and-trade program. Back in 2017, we warned FLS readers that participation in RGGI would "result in higher electric bills for state residents."
But nobody knew exactly how much higher Virginians' electric bills would go, although last year the State Corporation Commission estimated that RGGI membership would cost Dominion customers in Virginia $5.9 billion over 10 years.
On May 1, Dominion filed its 2020 Integrated Resource Plan with the SCC detailing how it intends to comply with the legislation. Buried in the plan is what this nearly $6 billion energy tax will cost individual customers: $50 added to their electricity bills every month over the next 15 years, while Dominion only manages to halve, not eliminate, carbon emissions by 2035.
A second option increases power bills by $45.92 per month at a time when electricity prices are the lowest on record and carbon dioxide emissions in the 13 states served by grid operator PJM have already decreased 34 percent since 2005 in a "steady, 15-year decline."
Even industry experts are pointing out that this enormous rate hike during the current pandemic is not only unnecessary, but foolhardy.
"An aggressive, single-state clean energy goal paired with a powerful utility spells trouble for Virginia families and businesses already struggling financially due to the COVID-19 pandemic," wrote Todd Snitchler, president and CEO of the Electric Power Supply Association, in a May 11 op-ed published in Utility Dive. He warned other states that they should look to Virginia not as a role model, but as a "cautionary tale."
"How can responsible leaders justify burdening their constituents with this expense when there is a more sustainable, cost-effective path to reduce emissions?" Snitchler asked, adding that "the financial strain could undermine political appetite for clean energy efforts across the board, putting environmental progress at the whim of the next election and plummeting state revenues."
The answer to his question is that imposing what amounts to a $50-per-month energy tax on Virginians when they are not allowed to earn a living is completely irresponsible now, and will become a major economic drag on both families and businesses in the commonwealth as they attempt to recover from this unprecedented health and financial disaster.
If Snitchler is right, and this expensive and untimely burden creates a backlash against clean energy, Gov. Northam and his fellow Democrats in Richmond will only have themselves to blame.