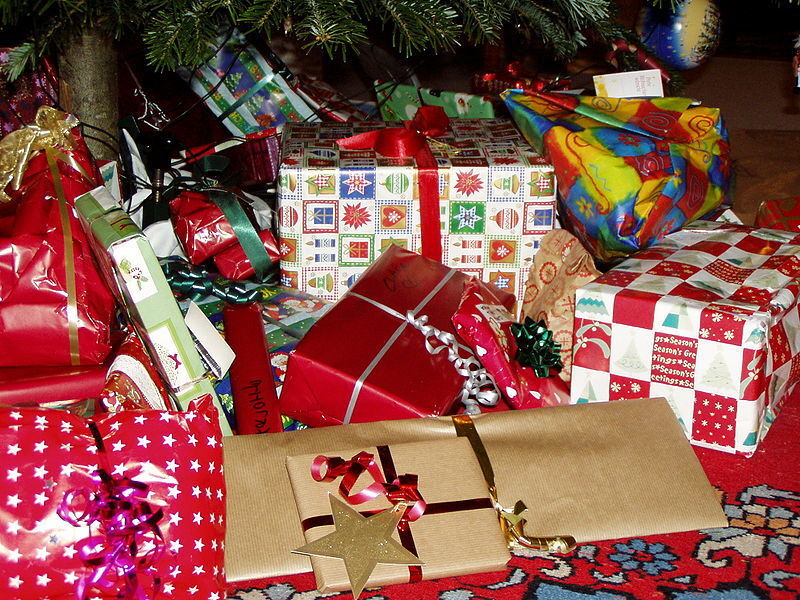 DURING the holiday rush to buy and wrap gifts (or this year, to spend hours ordering them on Amazon), it was easy to forget that the very best gifts—gifts that are well worth their weight in gold—are not the kind that can be bought. They can only be freely given from the heart.
Such wonderful gifts include the courage of the many doctors, nurses, medical technicians and hospital staff in the Fredericksburg region who day after day minister to local residents who are sick and dying from COVID-19 with little regard for their own safety. In this age of meaningless superlatives, the word "heroes" doesn't do these true angels of mercy justice.
The loyalty displayed by local business owners who kept their employees on the payroll during the lockdowns despite worsening bottom lines, and the bravery of front-line workers who kept grocery and pharmacy shelves stocked at great risk to their own health cannot be quantified.
Neither can the dedication of teachers and staff members who go to work in school districts that adopted a hybrid model and try their best to keep elementary, special education and disadvantaged students on track academically.
We were also gifted this hard year by the steadfastness of the "thin blue line" of police officers, sheriffs' deputies and other first responders who continue to protect local residents, as well as their homes and businesses, from those who would do them harm.
The outpouring of extraordinary generosity that ordinary people in the Fredericksburg region have shown to their neighbors in distress, whether from the pandemic itself or from the financial fallout it created, is another gift—one that cannot be duplicated by government alphabet agencies paid to use somebody's else's money to help those in need. Individual donations to the Rappahannock United Way, local food banks, Toys for Tots, and so many other local charitable groups came directly from residents' own pockets.
And you can't put a price tag on the hours that volunteers spent organizing reverse Christmas parades, drive-by birthday parties, baking goodies and running errands for the elderly, helping grieving families cope with their loss, offering hope to the lonely and forgotten, and hosting Zoom meetings to cheer up the housebound.
These and countless other not-so-random acts of kindness are the true gifts of the Christmas season. And even during the darkness of this annus horribilis, when disease, distrust and despair seem to reign supreme, they shine on this Christmas Eve as bright beacons in a troubled world.