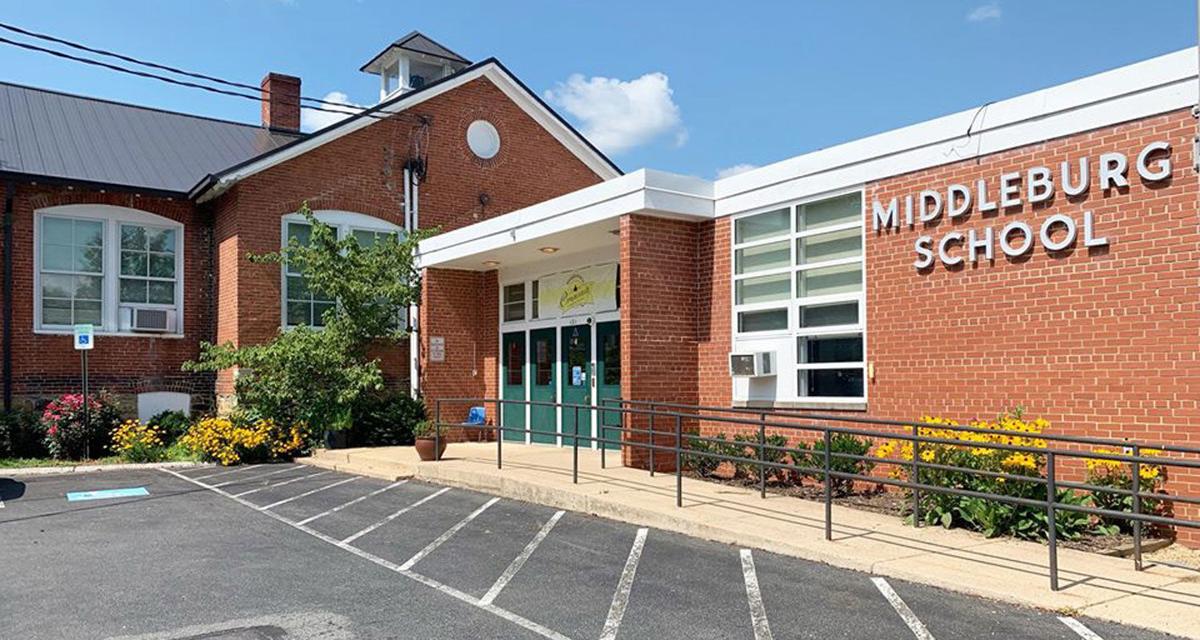 ECONOMIST Thomas Sowell, 90, has just published a book that one reviewer called "a neutron bomb in the middle of the school-reform debate." In "Charter Schools and Their Enemies," Dr. Sowell released the result of his "apples-to-apples" study of public charter schools in New York City. The 23,000 mostly low-income minority students he studied who attended charter schools lived in the same neighborhoods and even shared the same buildings with their traditional public school counterparts.
His shocking conclusion: "These charter schools have closed the racial gap in education."
In a June 18 oped in the Wall Street Journal, Sowell pointed out that the predominantly black and Hispanic students who were chosen by lottery to attend the Success Academy charter school network in NYC "already pass tests in mathematics and English at a higher rate than any school district in the entire state. That includes predominantly white and Asian school districts where parental income is some multiple of what it is among Success Academy students."
While still just a fraction of traditional public school enrollment, charter schools are growing 500 times faster. But they are facing stiff headwinds. "What is equally remarkable is how unwelcome this success has been in many places," he writes.
Sowell, a senior fellow at Stanford's Hoover Institution who has taught at Cornell and UCLA, says the discrepancies in student achievement he observed is due to the fact that charter schools "operate under entirely different incentives and constraints." Compulsory attendance laws give traditional school systems a monopoly on education in a protected geographical district. In contrast, charter schools "must produce results or they go out of business," Sowell explained.
In wealthier suburban areas where most residents' income is high enough to afford private or parochial school tuition, the "implicit threat" that dissatisfied parents will send their children to a non-public school provides an incentive to maintain higher academic standards. But low-income minority parents rarely have such options.
The Los Angeles Teachers Union recently demanded a "moratorium" on charter schools as one prerequisite for reopening schools closed by the coronavirus pandemic. But Sowell says such actions "show repeatedly that protecting their own turf from the competition of charter schools is their top priority. It's not about ideology, it's about raw self-interest," he says.
According to the Virginia Department of Education, there are currently eight accredited non-sectarian public charter schools operating in Virginia, none in the Fredericksburg region. All eight are under the authority of a local school board.
The commonwealth's charter school law "needs improvement across the board," according to the National Alliance for Public Charter Schools. "While [it] does not contain a cap on public charter school growth, it allows only district authorizers and provides little autonomy, insufficient accountability, and inequitable funding." Virginia also does not allow virtual charter schools.
Sowell is quick to admit that not all charter schools are as successful as the Success Academy in NYC.
But in Virginia, where the racial achievement gap is stubbornly persistent, and Gov. Ralph Northam's statewide school shutdown due to the coronavirus pandemic is likely to set low-income minority students back even further, more school competition certainly couldn't hurt.