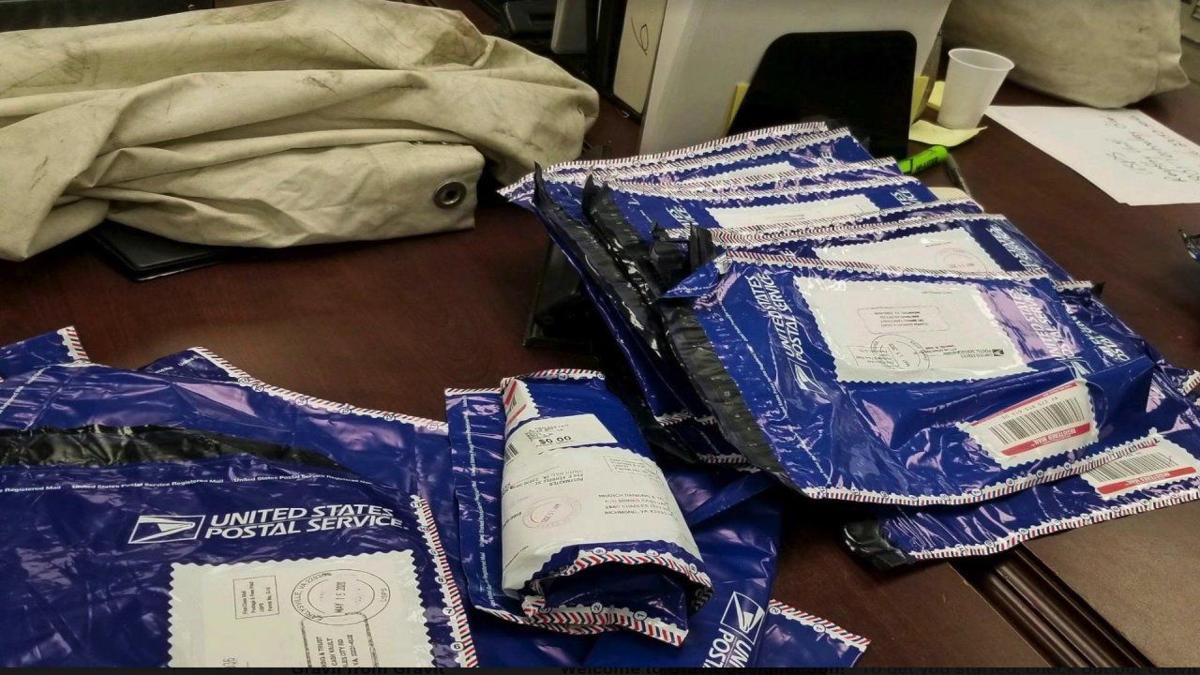 WITH SO many disheartening examples of people behaving badly in the news these days, the story of a Caroline County couple who returned nearly $1 million in cash they found in the middle of the road was a welcome relief.
As the Free Lance-Star's Keith Epps reported two weeks ago, David and Emily Schantz and their two young sons were out for a Saturday afternoon drive when the car ahead of them swerved to avoid hitting what looked like a bag of trash that had been tossed out of a passing vehicle.
Most people would have continued on their journey, perhaps muttering a bit over other people's careless littering, but not even thinking about stopping and doing anything about it.
Not the Schantzes. They stopped, scooped up the bag of "trash" and a similar bag lying in a ditch nearby, and put them in the back of their pickup truck to be (they thought) properly disposed of once they got back home. It was only after they were about to throw the bags away that they discovered they were not full of garbage after all. They were full of cash—about $1 million worth.
"Inside of the bag, there were plastic baggies and they were addressed with something that said 'cash vault'," Emily Schantz told Richmond's WTVR.
Instead of stuffing the "found" money under their mattress or secreting it an unmarked cardboard box, they immediately called a friend from their church, Caroline Sheriff's Maj. Scott Moser, who advised them to call the Sheriff's Office. So they did, and were told that the money apparently belonged to the U.S. Postal Service.
The couple could easily have chosen to drive past the bags or keep the cash, and nobody would have been the wiser. But they didn't. "You do the right thing and return it, because it doesn't belong to us," Emily Schantz said, explaining why they returned the money during a TV interview after dozens of other media outlets picked up the story.
"It speaks volumes for the high-character people they are," Maj. Moser told the FLS. "They are a tremendous example for the entire community. They did the right thing without hesitation."
Aristotle defined the "excellence of moral character" as "a state concerned with choice." The Schantzes' two decisions—to pick up someone else's "trash" and then return $1 million in cash they found because it didn't belong to them—were both moral choices.
It's inspiring to know that people with such excellent moral character who "do the right thing" when no one else is looking are living in our local communities and, at least once in a while, get the spotlight they so richly deserve.