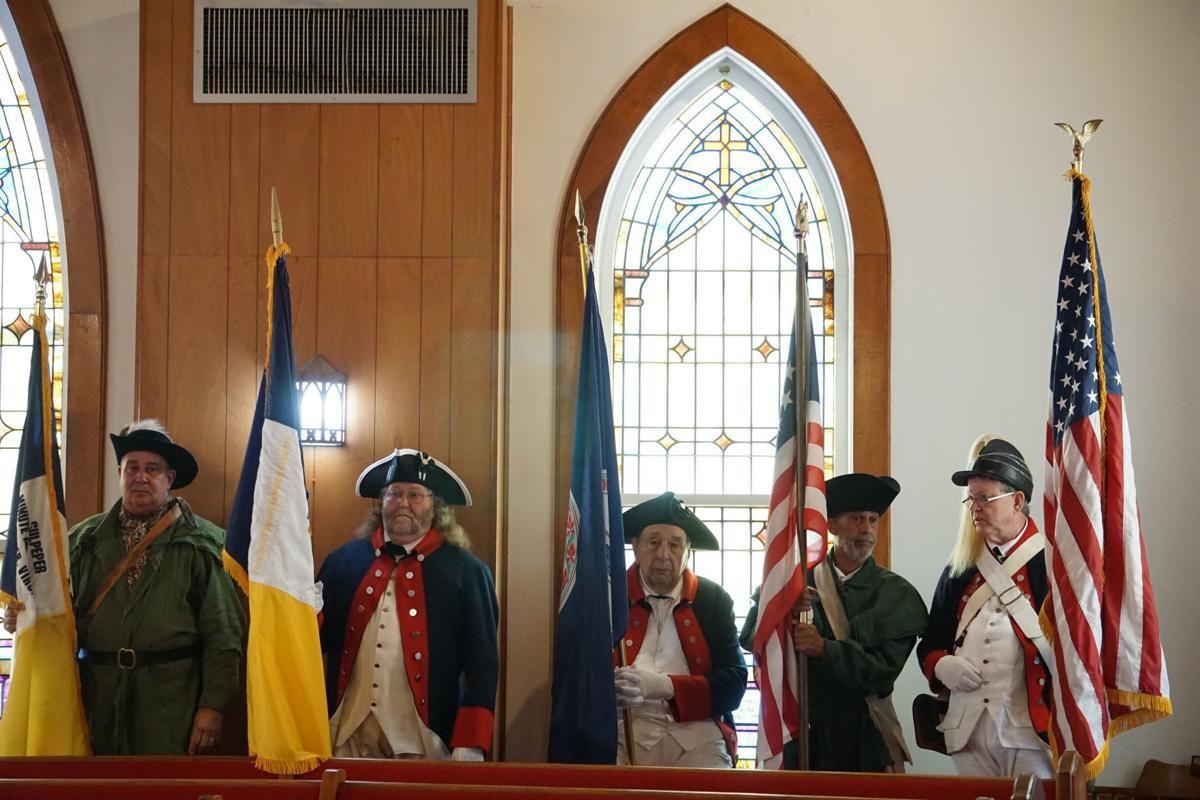 BIPARTISAN legislation introduced in Congress by Sens. Mark Warner, Tim Kaine and 1st District Rep. Rob Wittman would designate the historic Northern Neck as a "national heritage area," allowing for the expenditure of federal funds to help preserve its unique natural, historical and cultural resources at a time in our nation's history when such resources are increasingly under threat.
The Northern Neck National Heritage Area Act would designate "land between the Potomac River and Rappahannock River" as a national heritage area–including parts of King George, Lancaster, Northumberland, Richmond, and Westmoreland counties.
In 2009, Congress ordered the National Park Service to conduct a feasibility study of the area, which was recently completed. NPS determined that the Northern Neck met all of the eligibility requirements to be considered a national heritage area, including being a place of national distinction that tells a unique story about the U.S.
The Northern Neck certainly qualifies on those counts. According to a letter sent to the NPS last year by Sens. Warner, Kaine and Rep. Wittman requesting an update, the area was "originally home to eight Algonquian tribes, scouted by English explorer Captain John Smith more than 400 years ago and settled by the English in the mid-17th century."
It's also the birthplace of George Washington, our first president, as well as the birthplace of Presidents James Madison and James Monroe. When we visit the Founding Fathers' birthplaces, we understand at a much deeper level than just reading about them in books that they were human beings born into a particular social, political and historical era quite different from our own.
Nevertheless, these Virginians would later articulate what was then the revolutionary idea that governments did not have the authority to deny the "unalienable rights" given to human beings by their Creator. All pro-democracy and pro-civil rights campaigns that followed over the past 245 years have been built upon that ideological foundation.
There are currently 55 national heritage areas in the U.S., including two in Virginia: the 180-mile Journey Through Hallowed Ground National Heritage Area from Gettysburg, Pa., to Thomas Jefferson's Monticello in Charlottesville; and the Shenandoah Valley Battlefields National Historic District, which preserves a number of Civil War battlefields between Winchester and Waynesboro.
National Heritage Areas are not national parks, although the NPS does provide them with limited financial and technical assistance. Instead, NPS says, they utilize a "collaborative approach to conservation that does not compromise traditional local control over and use of the landscape." This is exactly the right approach to preserving the historical and natural treasures of the Northern Neck for future generations.
"With designation [as a national heritage area], the Northern Neck Region will have a greater voice in sharing its stories which contribute to understanding the early origins of our nation," said Jerry Davis, executive director of the Northern Neck Planning District Commission.
Kudos to Sens. Warner, Kaine and Rep. Wittman for joining forces to advance this important legislation. During this turbulent time in our history, understanding the early origins of our nation and passing that hard-won knowledge on to the next generation is one of the most important things Americans can do.