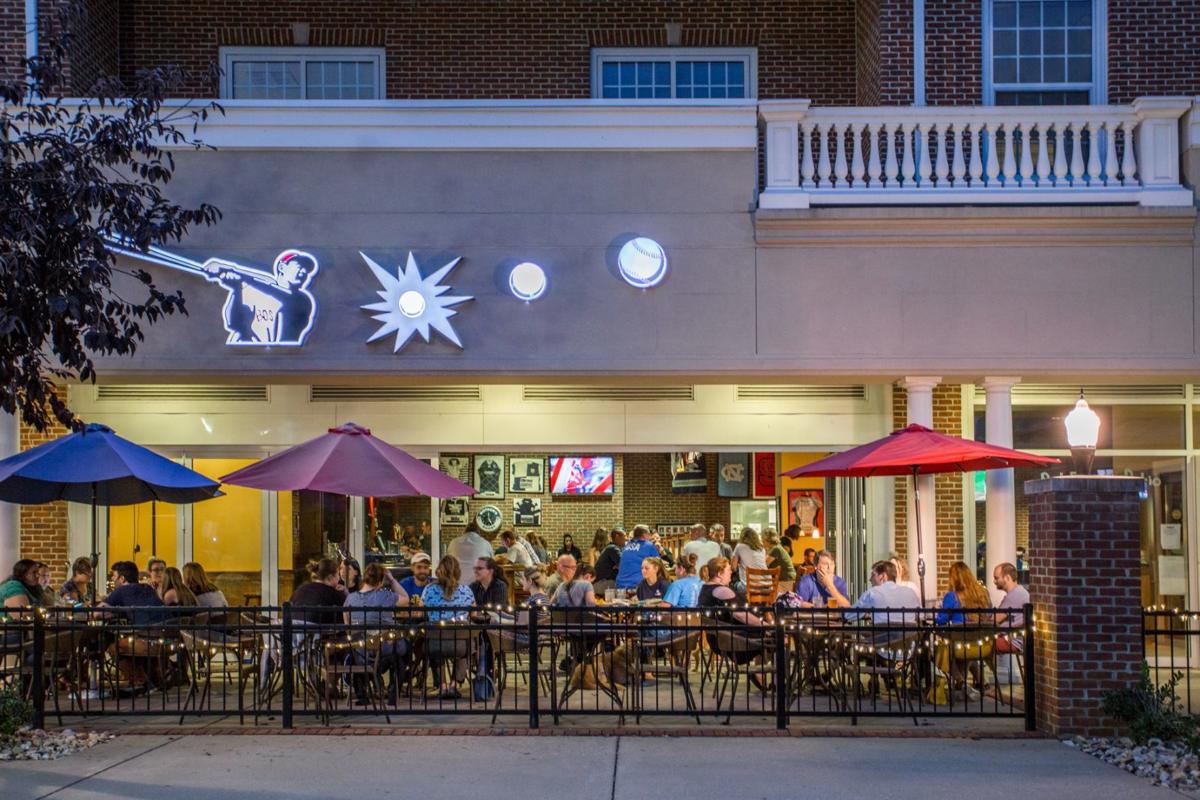 SMALL businesses—especially those that are based on providing in-person services to the public, such as bars, restaurants, gyms and beauty salons—have taken it on the chin since mid-March, when Virginia's coronavirus lockdown began. Most of them had to either close down completely, or drastically change their method of operations in order to comply with Gov. Ralph Northam's mandated social distancing orders.
Small businesses are the backbone of the Virginia economy, so keeping these enterprises afloat is crucial to the commonwealth's—and the city's—overall recovery.
The federal Coronavirus Aid, Relief, and Economic Security Act (CARES) established the Paycheck Protection Program to help businesses with 500 or fewer employees keep them on the payroll until they were allowed to reopen. The Small Business Administration, which administers the $660 billion program, will forgive the low-interest loans if all criteria for employee retention and eligible expenses are met.
The PPP expired on June 30. However, on Tuesday, the U.S. Senate unanimously voted to extend it until Aug. 8 after learning that $130 billion in funding was left unspent. The House is expected to follow suit.
In addition to the PPP, the CARES Act also provided $150 billion funding to states and localities to help mitigate the economic damage caused by COVID-19.
On June 1, the City of Fredericksburg received a $2.5 million CARES Act grant. On June 23, the City Council agreed to distribute a portion of the grant money to small businesses in the city during three random public drawings, based on their annual gross revenue in 2019 (less than $100K; between $100K and $350K; and over $350K but less than $2.5 million). A total of $250,000 was distributed to 107 small businesses in the first round.
To qualify, eligible businesses must be current on their city taxes, have documented "expenses associated with the provision of economic support in connection with the COVID-19 public health emergency." 
Getting federal aid to small businesses as quickly as possible is a good thing. However, the deadline for applications is July 6 at 5 p.m. ("no exceptions")—which is less than two weeks after the council meeting. It's a small quibble, but it would have been preferable to give business owners a little more time to apply.
The larger question is exactly how much of that $2.5 million federal grant will actually go to small businesses in Fredericksburg. The city has yet to release this information. Hopefully, most—if not all—of the funds will be spent to help these struggling concerns get back on their feet.
Pre-COVID, a top priority was trying to lure new businesses to the city. Now it's saving the ones that are already here.
This editorial was updated to correct the first-round grant number and total and the eligibility requirements.