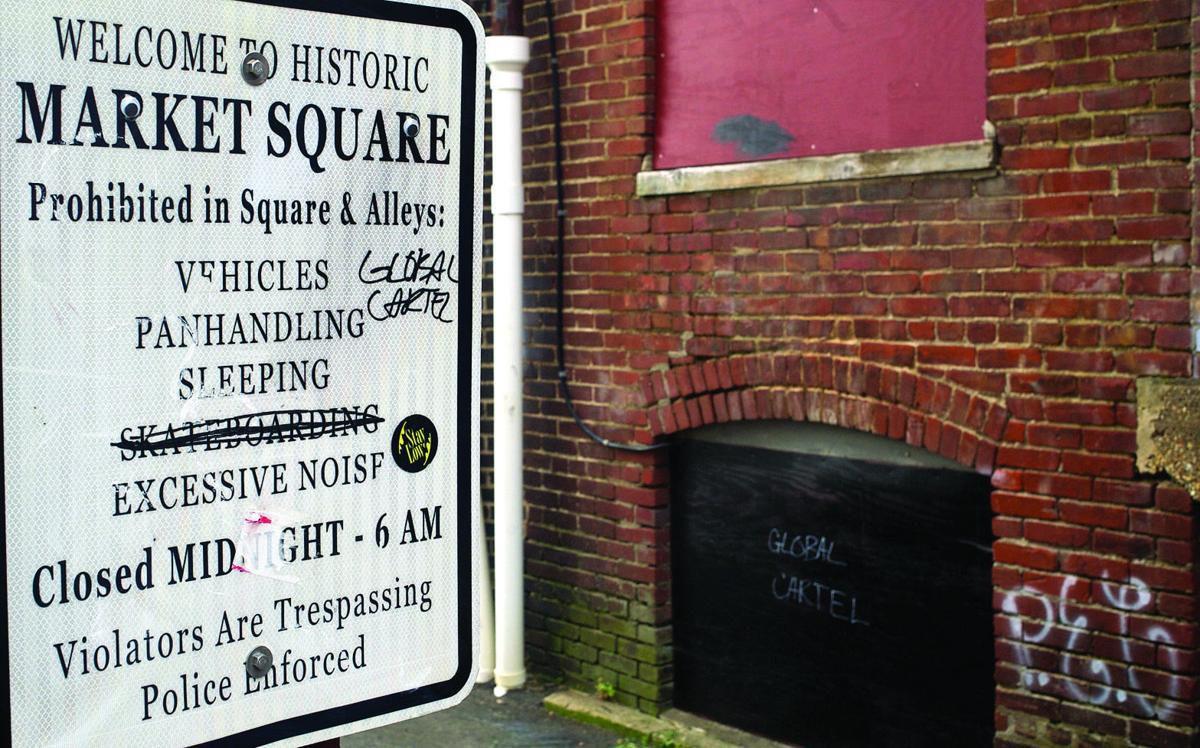 THE U.S. Supreme Court's action in a homelessness case this week and a new study on panhandling in Orlando, Fla., will no doubt change the way local jurisdictions all over the country deal with these perennial and seemingly intractable problems.
On Monday, the high court declined to hear Martin vs. City of Boise, letting stand a 9th Circuit Court of Appeals ruling that it is unconstitutional to arrest homeless people for sleeping on public property, including sidewalks and parks, if there are not enough shelter beds available for them in the community. "As long as there is no option of sleeping indoors, the government cannot criminalize indigent, homeless people for sleeping outdoors, on public property, on the false premise they had a choice in the matter," the appellate court ruled in the landmark case last year.
The ruling requires local communities that don't want to follow cities like Los Angeles, where the country's largest homeless population lives in a 50-block rat- and disease-infested "skid row" that has been compared to a third world country, to ramp up their efforts to provide more shelter space.
Unexpected results from a just-released Florida study on panhandling by researchers from Orlando-based Rethinking Homelessness also shed new light on the subject of panhandling by the homeless, the group's founder and CEO Andrae Bailey told The Free Lance-Star.
Bailey explained that there are between 400 and 700 homeless people living in downtown Orlando. The group wanted to find out who they are and how often they engaged in panhandling activity. To researchers' surprise, they found that just 61 homeless people were responsible for 90 percent of all panhandling activity in the city.
"Over the 16 months we observed them, we found that these 61 people panhandled six hours a day, six days a week on average, and had 7.5 million interactions with the public (either asking for money or holding up a sign asking for money) over the course of a year, out of 9.5 million total," Bailey said. "That comes out to about three interactions per minute."
The group's "deep dive" into panhandling also revealed that "virtually all of the 61 panhandlers had moderate to severe mental illness, and none were 'professional panhandlers' faking it," Bailey added. They had been homeless for 11.2 years on average, and almost exclusively panhandled for money to buy drugs.
"We concluded that they spent thousands of hours a week panhandling because of their drive to satisfy a drug habit, and this was part of a vicious cycle." And yes, he told the FLS, giving these panhandlers money just furthered their drug addictions.
In 2013, Orlando started a program to provide permanent housing and social services to chronically homeless individuals, half of them military veterans, who in years past would have been sent to state mental hospitals. In doing so, "the city unknowingly reduced panhandling over 50 percent in the last five years. The panhandling problem has to be solved one person at a time, with compassion and common sense," Bailey said. "Housing is the vital first step for someone to get help with their mental illness and drug abuse. What looked like a huge unsolvable problem is really just 61 people in need, yet they were each responsible for over 200,000 panhandling interactions per year," he pointed out.
Bailey believes the study's results could be duplicated in any other urban area across the country that struggles with panhandling. "For other jurisdictions, the solution is to identify their equivalent of Orlando's 61 people and get them off the streets. The courts have ruled that you can't arrest your way out of it," he noted.
Full-time panhandlers are sick people who need serious, long-term intervention, not passing motorists' spare cash.