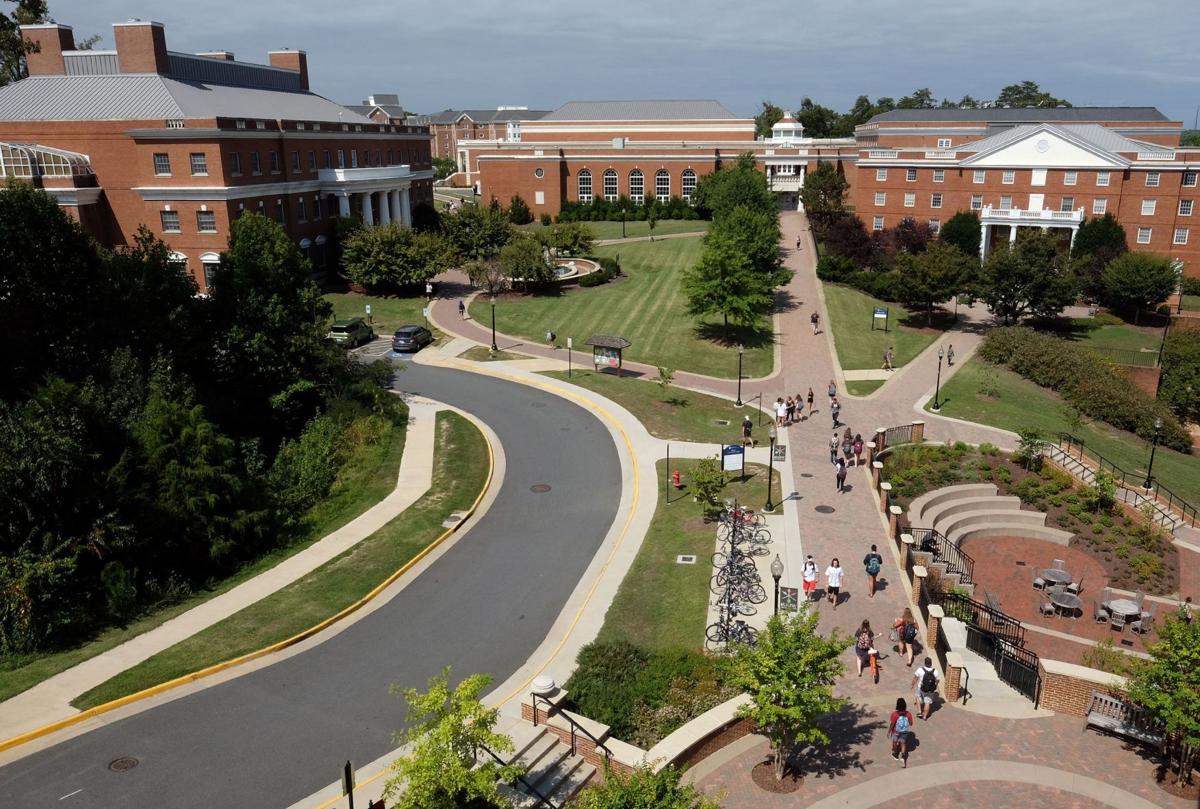 ON THURSDAY, students enrolled at the University of Mary Washington finally returned to campus for the fall semester. Since young people are driving many new COVID-19 infections, according to the World Health Organization, Fredericksburg residents are understandably concerned.
UMW President Troy Paino told The Free Lance-Star that the decision to delay reopening from Aug. 20 to Sept. 10 was made after several other campuses around the country reported spikes in coronavirus cases as students returned, including James Madison University in Harrisonburg, which had more than 1,000 positive test results as of Tuesday.
UMW "is certainly paying attention to other institutions," Paino said, but he maintains that the small liberal arts university is "better prepared" than most institutions to prevent an outbreak. The university has adopted a rigorous testing and disinfecting regimen, is setting up a "dashboard" to track cases, and has established policies that limit social gatherings—both on and off campus—to 10 individuals, with the threat of suspension for students who fail to follow them.
Only 15 percent of the student body will be attending face-to-face classes full time, he added, and those students will have a minimum of 8 feet between them, exceeding the Centers for Disease Control and Prevention's social distancing guidelines. Another 24 percent will be on a hybrid class schedule, with in-person sessions only for lab and studio sessions. The majority of students (61 percent) will take classes fully online for the fall semester.
"Our approach has been to not create a one-size-fits-all for students and employees," Paino said. "Our adaptive model also gives a lot of agency to our faculty to choose a modality for their own personal safety needs." And although enrollment is "down this fall, it's not tremendously down. It's much stronger than anticipated, exceeding our expectations," he noted.
Why reopen at all? Paino pointed out that there are also risks in not bringing students back to campus. "There's no perfect amid a pandemic," he said. "But we've done the best we can to keep health and safety front and center."
The university's careful precautions should reassure city residents that returning students will not be a major source of new contagion. Now it's up to them to do their part, and not ruin it for everybody else.
Catch the latest in Opinion
Get opinion pieces, letters and editorials sent directly to your inbox weekly!