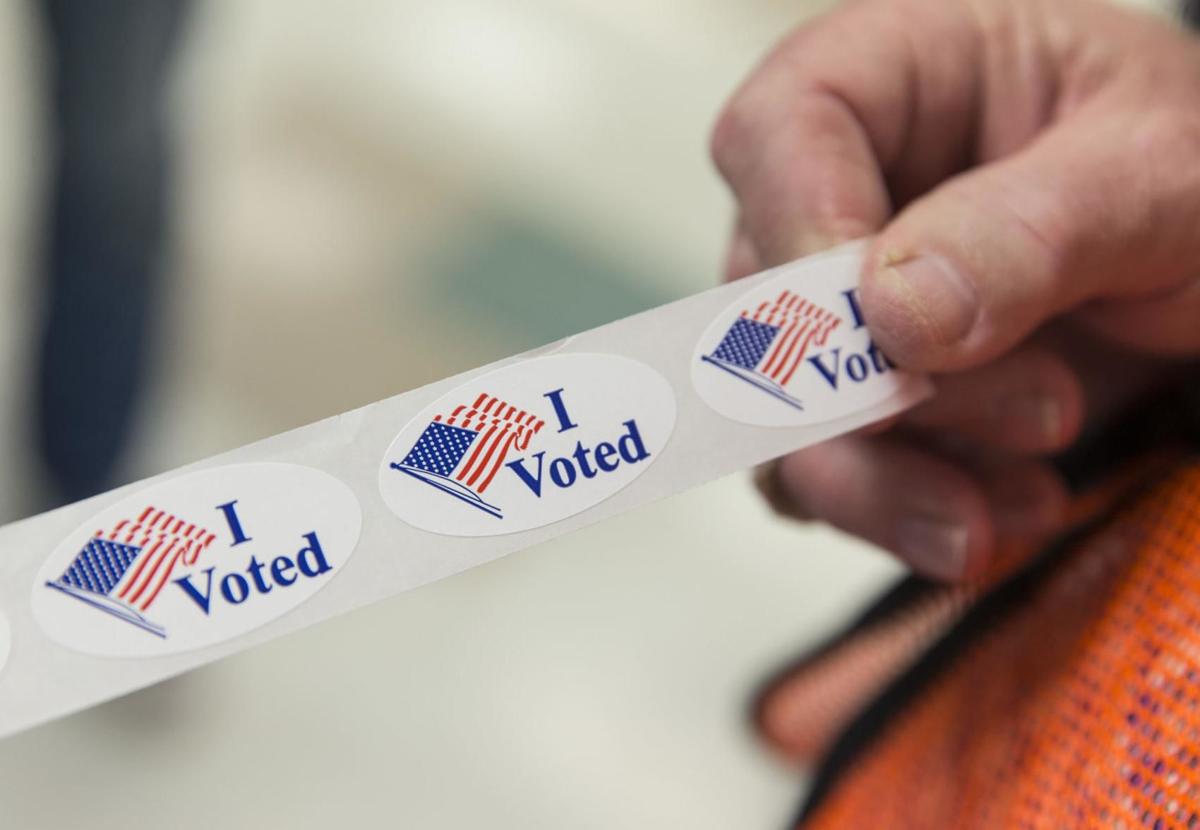 Love him or hate him, President Donald Trump apparently is great at getting voters to the polls.
Nearly 40 percent of eligible Virginia adults voted in the recent General Assembly elections that saw Democrats take control of both houses. That number was up from 29.1 percent in 2015, the last off-off-year election (meaning no statewide offices or national offices were in play). At least one-third more of us voted this time than four years ago.
Democrats and Republicans alike showed up in heartening numbers, much as they have in all the elections since Trump took office. In an era of in-your-face politics, it seems, we are inspired to vote.
Locally, the results mimic those of the state as a whole. In the 28th House of Delegates District (Stafford County and Fredericksburg), Democrat Joshua Cole defeated Paul Milde, his GOP rival, by a little more than a thousand votes. The turnout was a hefty 45.4 percent. In 2015, when House Speaker Bill Howell retained his 28th District seat by a comfortable margin, just 27.8 percent of eligible residents voted.
Even in 2017, when statewide offices also were at stake and turnout was expected to be higher, more than 9 percent fewer people voted then than did so this year. In that election, Bob Thomas defeated Cole in one of the state's most hotly-contested races by 84 votes. Thomas would later lose out in the GOP primary to Milde.
It could be argued that Democrats profited more from the larger turnout. The Dem support tends to skew younger than that for the GOP, and student absentee ballots more than doubled in 2019 compared with 2015. Also, a study showed that voter registration in Virginia increased 9 percent in Democratic strongholds versus only 6 percent in GOP Republican strongholds from August 2015 to August of 2019.
Whatever the cause and whatever the effect, kudos to everyone who took the opportunity to use one of the most precious rights we have as Americans – the right to choose our leaders.
Larger turnouts serve everyone's best interests, although some would prefer that certain voters stay home.
For example, in a letter to the editor in Richmond's Times-Dispatch last Thursday morning, one apparently dyspeptic reader laid at least some of the "blame" for the blueing of Virginia on "universal suffrage that has opened the field to demagogues, whose greed for office has them delving ever deeper in the mire for ignorant and irresponsible votes."
For some, "ignorant and irresponsible" means "they didn't vote for my candidate."
Under universal suffrage, every American adult citizen, with few exceptions, has the right to vote. It is a right for which military veterans, women's suffrage supporters and civil rights workers fought and sometimes died in the last century.
Keep voting, Virginians. There is strength in numbers. One person's vote is just as important as another's. Election Day may be the one day everybody has the same clout.