Only 10 of Virginia's public school divisions were included in Forbes' list of the Best 100 Employers in Virginia for 2020, so it's noteworthy…
ACCORDING to the last census taken in 2010, 10.6 percent of residents in Fredericksburg were over the age of 65. That percentage is likely to …
WHEN there's an emergency—defined in the dictionary as a "serious, unexpected and often dangerous situation"—it's time for immediate action, n…
If the commonwealth adopts a responsible budget—one that prioritizes essentials over preferences—the state will be doing its part to ensure th…
It's a little puzzling that such an important process, which happens only once every decade, is turning into a rush job this year.
Gov. Phil Murphy repeatedly has claimed that his decisions about when to allow what parts of New Jersey's economy to resume are predominantly …
By continuing to ignore the health protocols and social guidance that should still be in practice, people are only prolonging the loneliness m…
With many people still working remotely, and others reluctant to be in a closed space with strangers for an extended period of time, will ride…
Gov. Northam's announcement of the 20th annual Checkpoint Strikeforce DUI campaign is aimed at getting Virginians not to drive after drinking …
If redistricting actually does what the voters demanded - eliminate the political gerrymandering that got the current incumbents elected, some…
The downside of having an election every year in Virginia is, well, having an election every year. "Didn't we just do this?" is a common and u…
In theory, sending a social worker on 911 calls with police where mental health issues are involved is a great idea. Whether it works in pract…
Removing those Confederate monuments in Richmond is not rewriting history. It is correcting history. No Virginia child, Black or white, will e…
Social scientists Dr. Alison Dagnes and Dr. Lawrence Eppard are joined by Sarah Coefield to talk about wildfires, air quality, public health, …
The Right Rev. John Shelby Spong had a vision of Richmond and America that the times are still catching up to five decades later.
Richard Kyte and Scott Rada also discuss why more young men are not attending college and whether students should be allowed to take mental he…
Opinion: If you are sick of the corrosive nature of our political discourse, make your gratitude visible.
Social scientists Dr. Alison Dagnes and Dr. Lawrence Eppard are joined by Amy Fried and Douglas Harris to discuss their book, "At War with Gov…
Scott Rada, Lee Enterprises social media manager, and Richard Kyte, director of the Ethics Institute at Viterbo University in La Crosse, Wis.,…
social scientists, Dr. Alison Dagnes and Dr. Lawrence Eppard are joined by Chad Stone and Emily Guendelsberger to discuss the plight of Americ…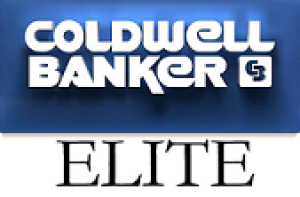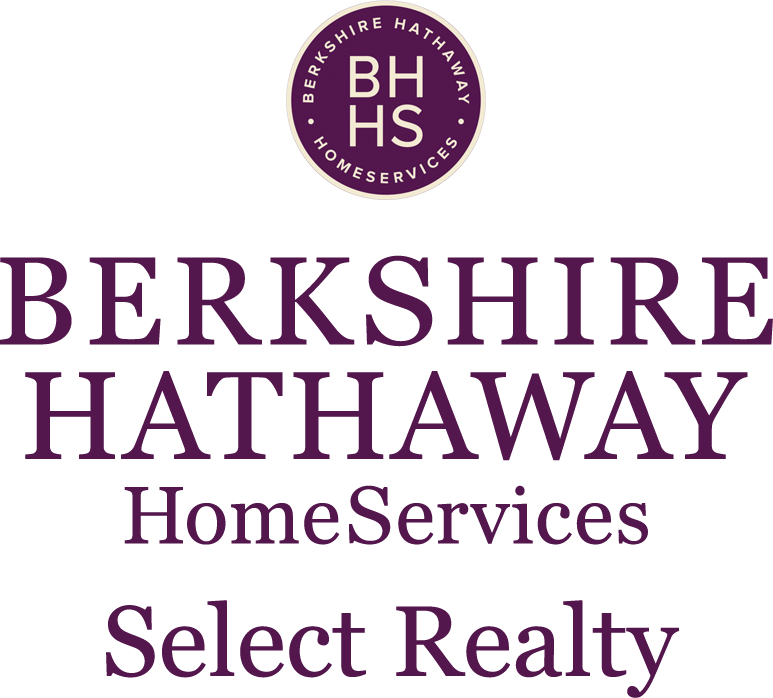 Berkshire Hathaway HomeServices Select Realty