Only 10 of Virginia's public school divisions were included in Forbes' list of the Best 100 Employers in Virginia for 2020, so it's noteworthy…
ACCORDING to the last census taken in 2010, 10.6 percent of residents in Fredericksburg were over the age of 65. That percentage is likely to …
WHEN there's an emergency—defined in the dictionary as a "serious, unexpected and often dangerous situation"—it's time for immediate action, n…
If the commonwealth adopts a responsible budget—one that prioritizes essentials over preferences—the state will be doing its part to ensure th…
It's a little puzzling that such an important process, which happens only once every decade, is turning into a rush job this year.
Gov. Phil Murphy repeatedly has claimed that his decisions about when to allow what parts of New Jersey's economy to resume are predominantly …
By continuing to ignore the health protocols and social guidance that should still be in practice, people are only prolonging the loneliness m…
The learning gap refers to all the lost instruction time during the COVID crisis. It lasted over a year and left a crucial question: How do we…
LAME-DUCK Democratic Gov. Ralph Northam had some poignant words to share the night of Nov. 15 as he visited his alma mater, Virginia Military …
Small Business Saturday is an opportunity to support local entrepreneurs and keep holiday shopping money in the locality. 
MEDICARE ADVANTAGE plans are popular, convenient and fast-growing—and a rising drain on taxpayers, new research has found. A former federal he…
AS A VIRGINIA resident, you
When President Joe Biden Zoomed with Chinese leader Xi Jinping this past Monday, the rooms they spoke from were more than backdrops.
Michael Paul Williams — a columnist with the Richmond Times-Dispatch — won the 2021 Pulitzer Prize in Commentary "for penetrating and historic…
Episode 26: Richard Kyte and Scott Rada also discuss the Kyle Rittenhouse verdict and how moral outrage often ignores the law.
Commentary: Gratitude, more than any other virtue, is handed down in families by the stories we tell.
Social scientists Dr. Alison Dagnes and Dr. Lawrence Eppard are joined by Dr. James Gerber, co-director and lead scientist of the Global Lands…
What a seismic difference a trial has made to public and media perceptions of Kyle Rittenhouse. When he was charged at age 17 with shooting th…
Kyle Rittenhouse is 18 years old. On Aug. 25, 2020, when Rittenhouse killed two men during a night of civil unrest in Kenosha, Wisconsin, he w…
What can sensible adults agree on regarding Kyle Rittenhouse, the latest young symbol on whom America can hang its devastating internal divisi…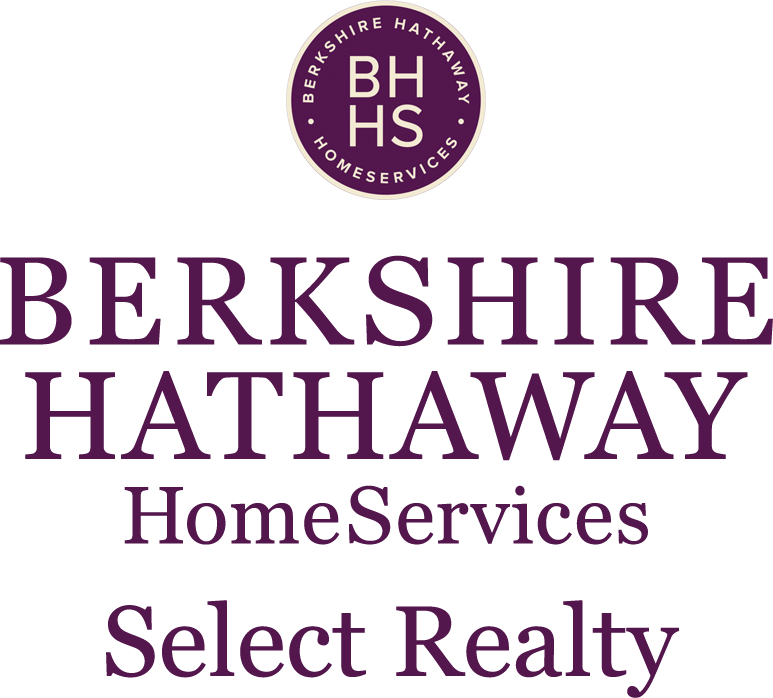 Berkshire Hathaway HomeServices Select Realty
To tree or not to tree? That is the question. Clearly we need more trees. However, like many well-meaning solutions (note David Golson's "Sile…
American justice system prevails in Rittenhouse trial
Virtual learning could benefit many
Citizens should report expired inspection stickers and license plates
Disenchanted by Stafford board's decisions