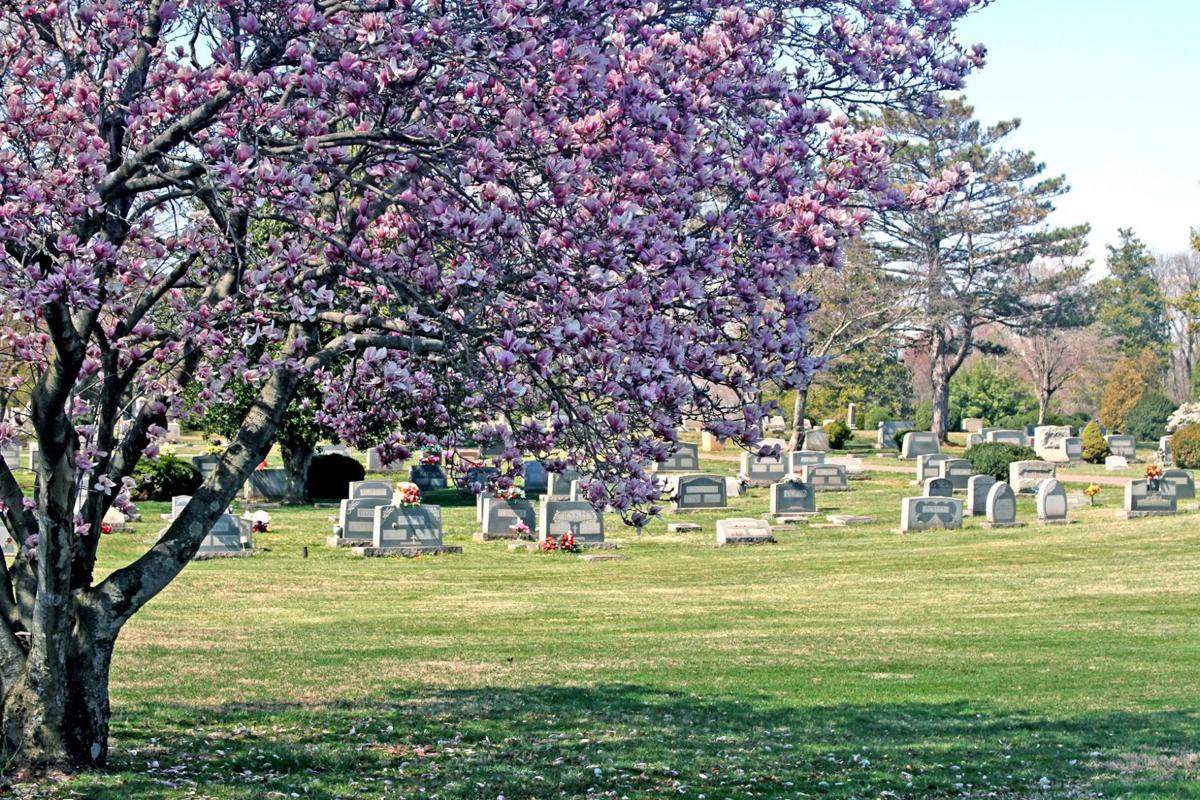 IN CULPEPER COUNTY, officials refused to grant a sewage-disposal permit to effectively block construction of a mosque by the local Muslim group, Islamic Center of Culpeper, a U.S. District Court judge determined last year. The county Board of Supervisors reversed itself in a new vote, settling a federal lawsuit.
In Spotsylvania County, a 2015 public meeting on the local Muslim organization's plans to build a new mosque erupted in anti-Islamic anger and was disbanded by a sheriff's deputy. To keep the peace—something it shouldn't have had to worry about—the Islamic Center of Fredericksburg pursued a land swap instead that would allow it to expand its existing mosque. Part of that arrangement has been approved by the county, while details are still being worked out on the other part.
Now it is Stafford County's turn. The All Muslim Association of America, part of whose mission is to provide low-cost burial and funeral services to the region's Muslims, wanted to establish a new cemetery on Garrisonville Road because its existing one elsewhere in the county has filled up.
Things were progressing on the project until the group learned that the county had revised rules for cemeteries' proximity to private wells and drinking water sources. By increasing the distance from 100 feet to 900 feet, the revision effectively barred the property's use as a cemetery.
While state law sets a 900-foot buffer between a cemetery and a public water supply, the state Department of Health says 100 feet is a safe distance between a cemetery and a private well.
Did Stafford officials revise the ordinance because of residents' concerns about any cemetery's potential threat to groundwater, or did the fact that it was going to be a Muslim cemetery influence the county's action? Nearby residents also complained about the cemetery's potential impact on their property values.
We've known since April that the situation piqued the curiosity of the U.S. Justice Department, which initiated an investigation of complaints it received about possible religious discrimination playing a role.
However, it seems to us more likely that the concern in this case is about any proposed cemetery, Muslim or not. We hope that's true. But you can't blame the Muslim community for being wary.
Stafford has contributed to the bad optics with its handling of the situation. The ordinance revision was ill-timed, given the Muslim group's acquisition of the land and its plans for it. A cemetery would have been allowed by-right three years ago when the Muslim group bought the parcel for $800,000—and then even bought the house of a nearby resident who was opposed to it.
The ordinance was revised a year later, and by then the Muslim group's plans for the land were well-known.
Moreover, Planning Commission member Crystal Vanuch, who lives across the street from the proposed 45-acre cemetery site, should have recused herself from the beginning and stayed recused to avoid even the appearance of a conflict.
Her decision to remain involved is of particular interest to Justice officials, as it should be. Stafford, and every other locality for that matter, ought to take a fresh look at what qualifies as a conflict of interest.
Based on the experiences of three area localities in recent years, officials should go overboard with transparency when dealing with such hot-button issues and make clear what their motivations are—and aren't—from the outset.
Mossadaq Chughtai, president of the All Muslim Association of America, thinks there could be a "creative solution" in Stafford that would satisfy all involved. He's not elaborating, but perhaps there's another piece of land elsewhere that would be suitable in exchange.
Stafford Planning Director Jeff Harvey says there are 379 undeveloped parcels in the county of at least 25 acres where cemeteries would be permitted under the revised ordinance.
It would be in the best interest of all involved to resolve this issue amicably. We can say for certain that cemetery inhabitants are quiet neighbors, and they also don't contribute to traffic congestion.