School Board chairwoman was the unruly one
To the Biden administration: Lather, rinse, repeat.
Summer can be the hungriest season for kids
Caroline residents will reap benefits
Architectural Review Board Chairman Jon Gerlach and Fredericksburg's planning staff both briefed ARB members on the proposed downtown density …
Northam prioritizes Democratic areas for vaccinations
The primary purposes of the vaccination effort should be to protect health care workers, to prevent deaths, and to reduce the number of ICU pa…
In theory, sending a social worker on 911 calls with police where mental health issues are involved is a great idea. Whether it works in pract…
Removing those Confederate monuments in Richmond is not rewriting history. It is correcting history. No Virginia child, Black or white, will e…
Especially after the catastrophic learning loss due to the COVID-19 pandemic, disappointing public school rankings in the Fredericksburg regio…
Deep concerns about the possibility of a terrorist threat weren't given proper attention before 9/11. It is painful to do the hard thing befor…
Gov. Ralph Northam approved a bill last March that gave local officials the option of allowing Sunday voting, leaving the final decision to lo…
Pre-pandemic SOL scores in the Fredericksburg area were already bad: one in five local youngsters could not meet the state's minimum grade-lev…
Richard Kyte and Scott Rada also discuss why more young men are not attending college and whether students should be allowed to take mental he…
Opinion: If you are sick of the corrosive nature of our political discourse, make your gratitude visible.
Social scientists Dr. Alison Dagnes and Dr. Lawrence Eppard are joined by Amy Fried and Douglas Harris to discuss their book, "At War with Gov…
Scott Rada, Lee Enterprises social media manager, and Richard Kyte, director of the Ethics Institute at Viterbo University in La Crosse, Wis.,…
social scientists, Dr. Alison Dagnes and Dr. Lawrence Eppard are joined by Chad Stone and Emily Guendelsberger to discuss the plight of Americ…
Episode 20: Richard Kyte and Scott Rada also discuss whether it's OK to treat those who have not been vaccinated differently, and they debate …
Opinion: Nearly everyone, regardless of what they might say, desires connection more than confrontation.
Long & Foster, Inc. - Fredericksburg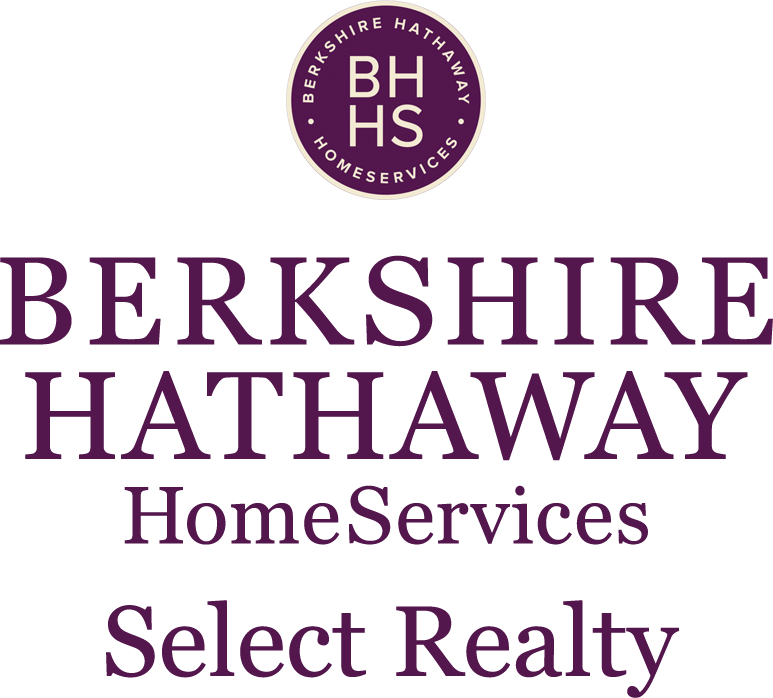 Berkshire Hathaway HomeServices Select Realty