MADRID (AP) — Atlético Madrid and Inter Milan both decided to drop out of the Super League on Wednesday, leaving the new competition on the ve…
In 2014, American Meb Keflezighi wins the Boston Marathon, a year after a bombing at the finish line left three dead and more than 260 people …
St. Louis Cardinals (8-9, third in the NL Central) vs. Washington Nationals (6-9, fifth in the NL East)
Baltimore Orioles (8-9, third in the AL East) vs. Miami Marlins (7-9, third in the NL East)
Tampa Bay Rays (10-8, second in the AL East) vs. Kansas City Royals (9-7, first in the AL Central)
Texas Rangers (8-10, fourth in the AL West) vs. Los Angeles Angels (9-6, third in the AL West)
Toronto Blue Jays (7-10, fourth in the AL East) vs. Boston Red Sox (12-6, first in the AL East)
Fredericksburg Christian's starting pitcher Connor Floyd struck out five and allowed only two earned runs over 4 2/3 innings, but the Eagles b…
"Play it like it was your last game," one of the forwards from Floyd Kellam yelled to her teammates as they lined up for the fourth-quarter fa…
LEESBURG—They hadn't trailed all spring, yet there they were, down 2–0 with 15 just minutes left in a memorable season.
All 12 players on the court wore face coverings, but there was no masking the emotions. As the Floyd Kellam volleyball team dissolved into a j…
The Chancellor field hockey team came out fast in Tuesday night's Class 4 state semifinal against visiting Heritage–Leesburg, much like Charge…
The coach engaged in a "campaign of abuse and retaliation" that led her to leave the program, the player said.
Jalen Suggs announced Monday that he is declaring for the NBA Draft.
Among the power brokers within college athletics, the reactions that Ricky Volante has received about the basketball league he's charged with …
College notebook: Former local football standouts help teams reach FCS playoffs
Mobley plans to test the NBA draft waters, he said, while retaining the ability to return for his junior season at USC.
After dramatically improving his basketball game from his freshman to sophomore season at Duke, Matthew Hurt is going pro.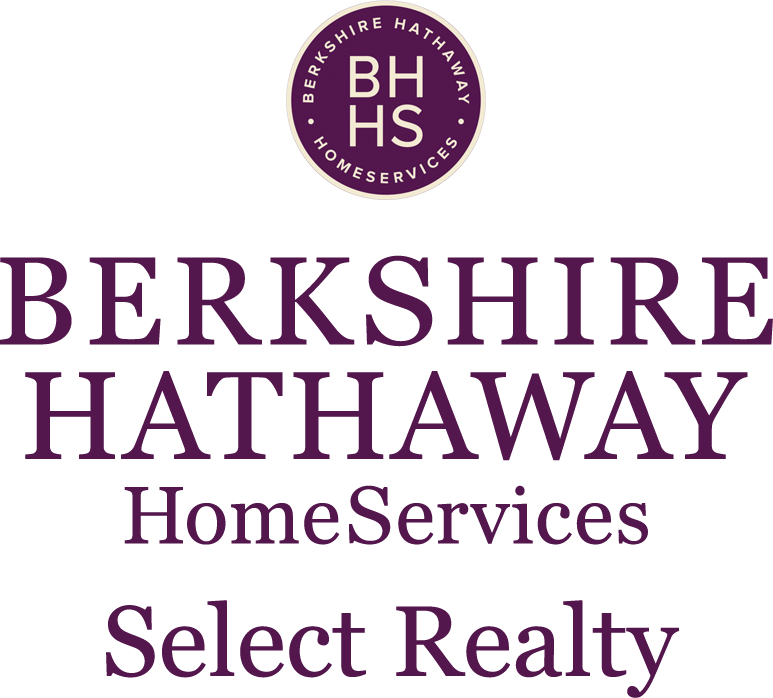 Berkshire Hathaway HomeServices Select Realty
Dockside Realty At Lake Anna
St. Louis Cardinals (8-9, third in the NL Central) vs. Washington Nationals (6-9, fifth in the NL East)
Baltimore Orioles (8-9, third in the AL East) vs. Miami Marlins (7-9, third in the NL East)
Tampa Bay Rays (10-8, second in the AL East) vs. Kansas City Royals (9-7, first in the AL Central)
Texas Rangers (8-10, fourth in the AL West) vs. Los Angeles Angels (9-6, third in the AL West)
Toronto Blue Jays (7-10, fourth in the AL East) vs. Boston Red Sox (12-6, first in the AL East)
Pittsburgh Pirates (7-9, fifth in the NL Central) vs. Detroit Tigers (6-10, fourth in the AL Central)
Milwaukee Brewers (10-7, second in the NL Central) vs. San Diego Padres (10-9, third in the NL West)