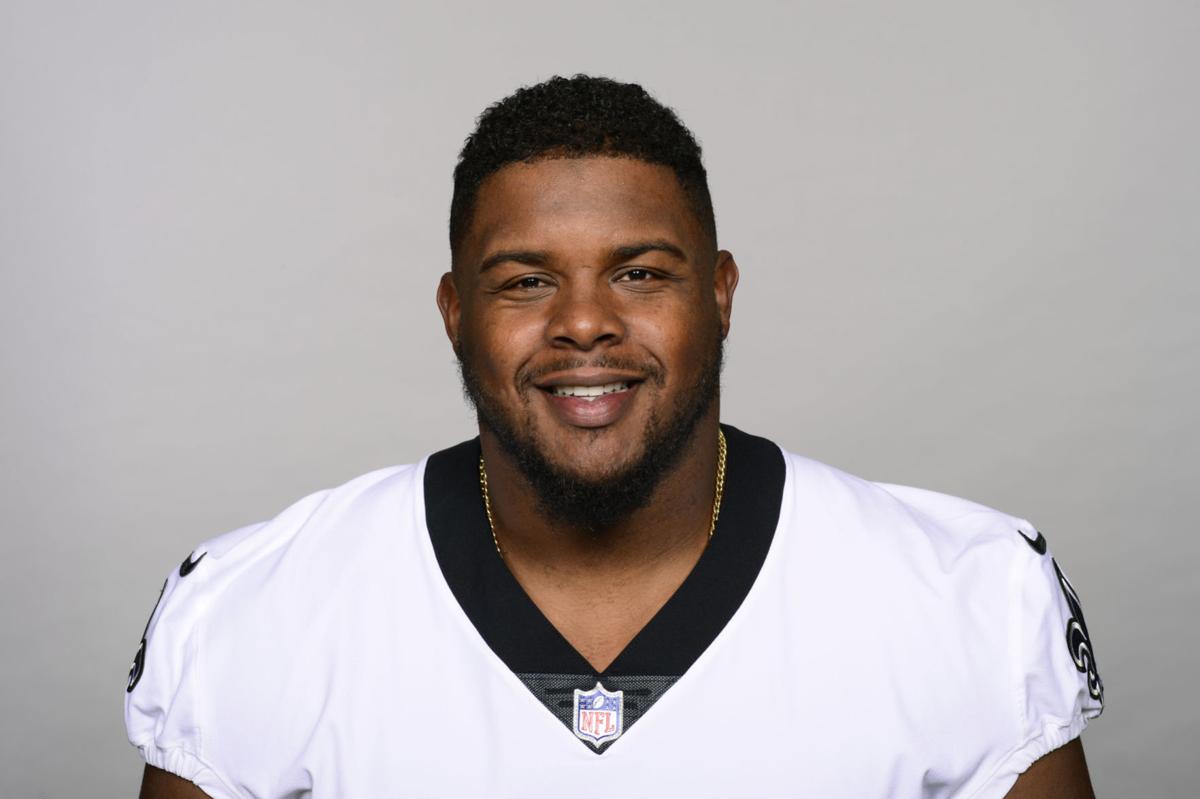 King George County native Jermon Bushrod is one of six members of Towson University Athletics Hall of Fame's class of 2020.
Originally a walk-on, Bushrod started at offensive tackle for the Tigers from 2003–06 and was named to the all-Atlantic 10 Conference first team as a senior.
He went on to play for 12 years in the NFL with the New Orleans Saints, Chicago Bears and Miami Dolphins, making two Pro Bowl appearances. He was the starting left tackle on the Saints' Super Bowl XLIV title team after the 2009 season. Bushrod retired before the 2019 season.
Towson's induction ceremony will be held on Oct. 16.