STEVE DeSHAZO: FredNats are celebrating incremental progress
STEVE DeSHAZO: To be their best, Washington Football players need to take a shot
STEVE DeSHAZO: Trades with L.A. mean Washington franchises are starting over
STEVE DeSHAZO: FredNats will feel ripples from draft and trades
STEVE DeSHAZO: In a desolate D.C. sports landscape, the Nationals may be worst of all
STEVE DeSHAZO: NFL's vaccine policy should be a wakeup call to players
STEVE DeSHAZO: FredNats are finally making more of a case for the defense
J.C. Hall likes to give his Courtland High School football players nicknames, and he saved a special one for Sean Wray.
When Ginny Beringer was a freshman on the James Monroe track and field team, she witnessed the dominance of thrower Alexis Clark, an 11-time s…
High school notebook: Pierce takes over as Washington & Lee football coach
All offseason long following a season that wasn't, Massaponax coach Randall Pierce fielded a steady stream of questions from his soccer-starve…
When Ruby Darling arrived at Mountain View High School in 2017, she was a student in Fernando Ramos' physical education class.
A law firm hired to investigate gender equity concerns at NCAA championship events released a blistering report Tuesday.
Quarterback Quinn Ewers, the top-ranked player in the 2022 recruiting class, has decided to skip his senior season of high school and enroll i…
Preseason awards mean very little, other than expectation of future performance. Still, several local college football players have earned rea…
The legislation is at the request of college administrators, and will protect an athlete's right to receive endorsements and compensation, but…
Despite a last-minute, $500,000 offer to play professionally next year, Dariq Whitehead plans to play in college for Duke.
Bob Bowlsby has a message for ESPN: Stop trying to break up the Big 12 Conference.
Just call it Texit – with some Sooner separation for good measure.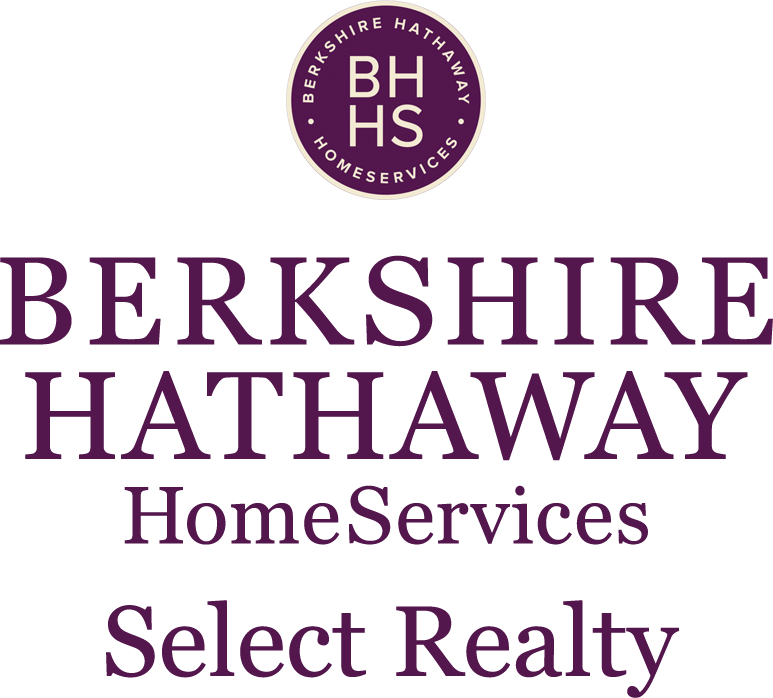 Berkshire Hathaway HomeServices Select Realty
Berkshire Hathaway HomeServices Select Realty
NEW YORK (AP) — Major League Baseball will open the 2022 season on March 31 — as long as there isn't a work stoppage — and will try for the fo…
YOKOHAMA, Japan (AP) — For Triston Casas, the Olympics feel as comfortable as spring training.
The Indianapolis Colts, for whom he played last year, losing quarterback Carson Wentz to a foot injury for five to 12 weeks.
Coach Mike McCarthy has introduced a drill in practice called "Mojo Moments."
Here's a look back at sports happenings on this date in history, August 4th.
A look at what's happening around the majors roday:
LOS ANGELES (AP) — Lance McCullers Jr. and the Houston Astros couldn't quiet the hecklers at Dodger Stadium, but they silenced the Los Angeles…