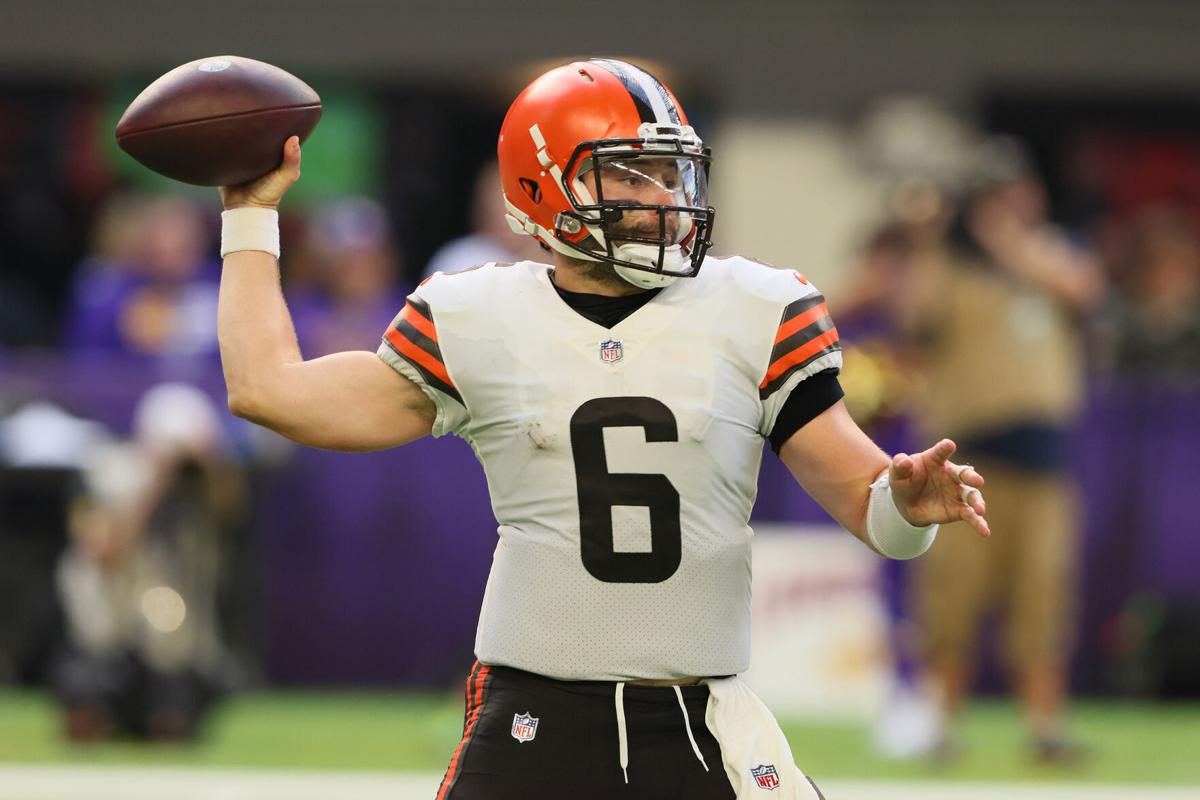 PITTSBURGH — The big news in Cleveland on Sunday was that Baker Mayfield failed to meet his mandatory media obligations after the Browns' dreary 13-10 win against the Detroit Lions. He walked off the field at FirstEnergy Stadium without celebrating with his teammates. Reports were he was angry about something, perhaps about being booed in the second half by the home crowd.
Mayfield's wife, Emily, did speak on Instagram on Sunday. She also was angry, perhaps about those same boos.
"No one better say anything bad about Baker Mayfield after this game," she posted. "I don't think I have seen toughness like this in a while. Maybe the rest of our team should take the heat and get tougher."
That should have played well in the Browns' locker room, don't you think?
The Instagram post quickly was taken down. Emily Mayfield tried to backtrack from her comments Monday, writing on Twitter she "loves the guys on this team. I respect every single one of them. I'm never HATING on them."
This wasn't anything new for Emily Mayfield.
"For all of you 'fans' who are blaming yesterday's loss solely on Baker, wake up," she posted after the Browns were beaten by the Los Angeles Chargers on Oct. 10. "He left it all on the field. ...
"You truly don't know what you have. I have watched him give his all and change the entire culture in CLE, yet he gets so little credit for it. He never asks for recognition and continues to carry the weight day in and day out, despite the hate. If you're a true fan, SUPPORT our guys, Baker, and everyone else. The hate does NOTHING for them."
I remember when players fought their own battles against their critics and didn't need family members to do it for them.
Sadly, this has become something of an annoying trend.
It happened earlier this month — again, in Cleveland — when Odell Beckham Jr.'s father released an 11-minute video blaming Mayfield for not utilizing his son more in the passing game and missing throws to him when he did pass to him. Realizing that this was a likely divisive issue for the team — some players supported Beckham, others Mayfield — the Browns released Beckham a few days later. He ended up signing with the Los Angeles Rams.
But this isn't just a Cleveland thing.
It happened last week with the Steelers.
Devin Bush Sr. called Post-Gazette columnist Paul Zeise's radio show on 93.7 The Fan to defend his son, who probably has been criticized more than anybody on the team with the exception of Matt Canada. Bush Sr.'s point was that no one should blame his son unless they know what his responsibilities are in the team's defense. Bush Sr. played eight seasons in the NFL.
I thought Bush Jr. was supposed to make plays. I have hardly seen him make any this season. He has to be the team's biggest disappointment, even though he had major knee surgery in October 2020. He's on the field on nearly every play, so it's fair to judge him, right?
I have heard former Steelers nose tackle Chris Hoke say on The Fan that he hasn't seen Bush defeat a block by an offensive lineman. I heard former Steelers running back Merril Hoge say on WDVE that Bush might be a great athlete, but he can't play football.
I wonder if Bush Sr. respects their opinions.
I get that criticism of a player almost always is more difficult for the family to take than it is for the player. No wants to see a loved one take heat, even if the criticism is fair and even if he is being paid millions.
But Mayfield's wife hasn't helped him with her social media presence. Nor did Beckham Sr. and Bush Sr. help their sons — in the locker room or out. If anything, they embarrassed them. People are ridiculing them.
Baker Mayfield did meet with the media Monday and said he walked off the field alone because he was upset he "played like [expletive]." As for the boos from the fans? "Those are probably the same fans that won't be quiet while we're on offense and trying to operate, so don't really care," he said.
Mayfield has bigger problems than Browns fans. His biggest problem is his wife.
You probably won't see that storyline in the next "At Home with Baker Mayfield" commercial for Progressive.
Worst performing Heisman Trophy winners in NFL history
Worst performing Heisman Trophy winners in NFL history
#15. Howard Cassady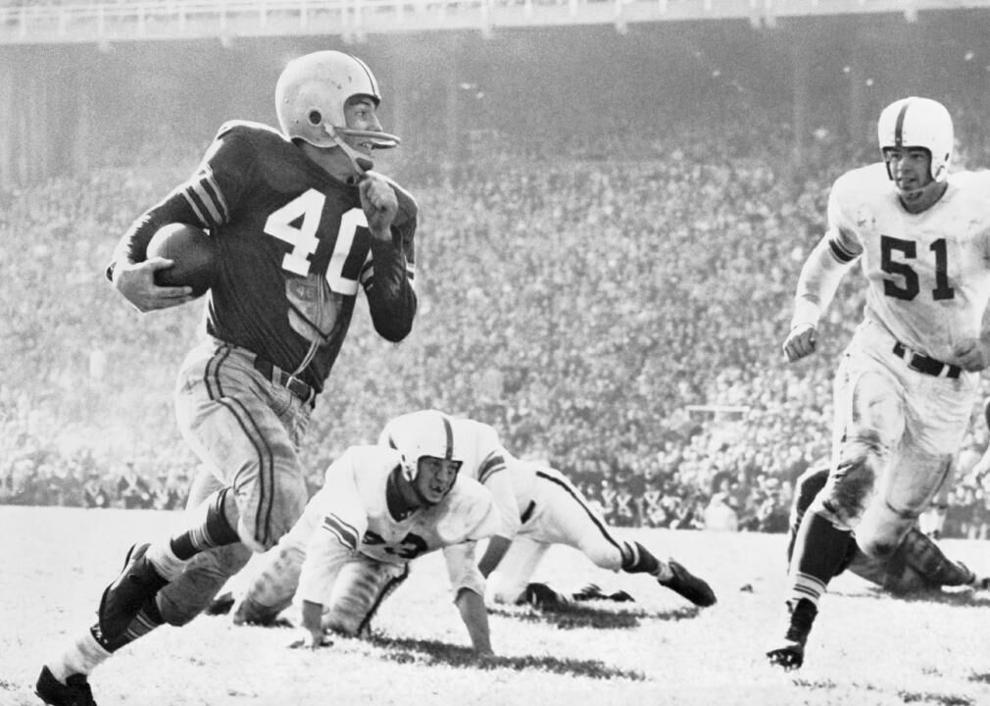 #14. Danny Wuerffel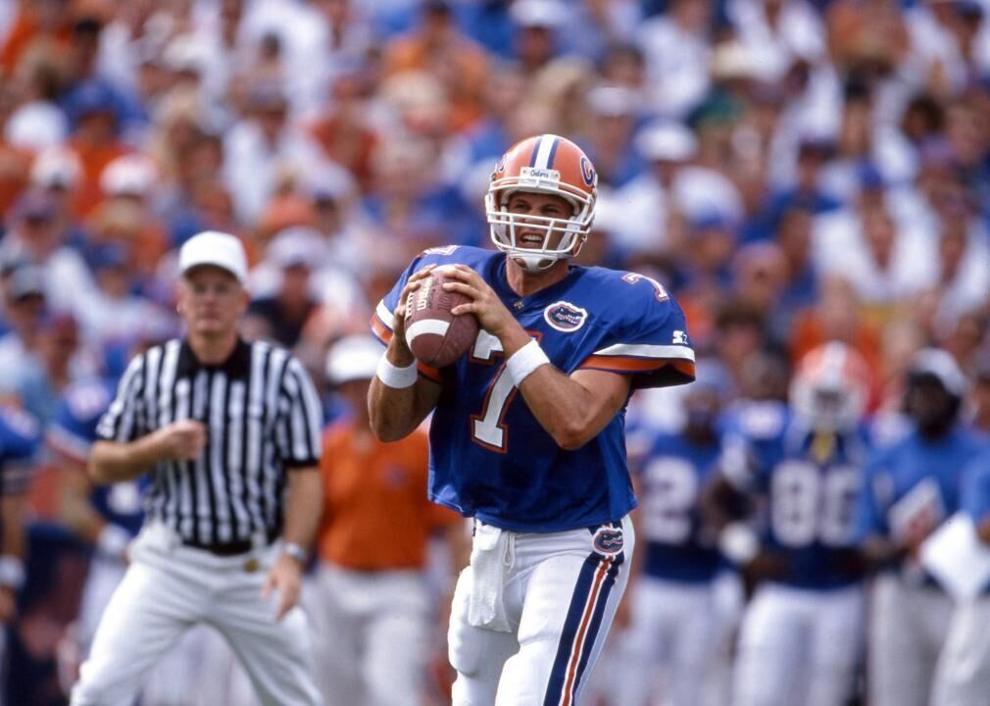 #13. Troy Smith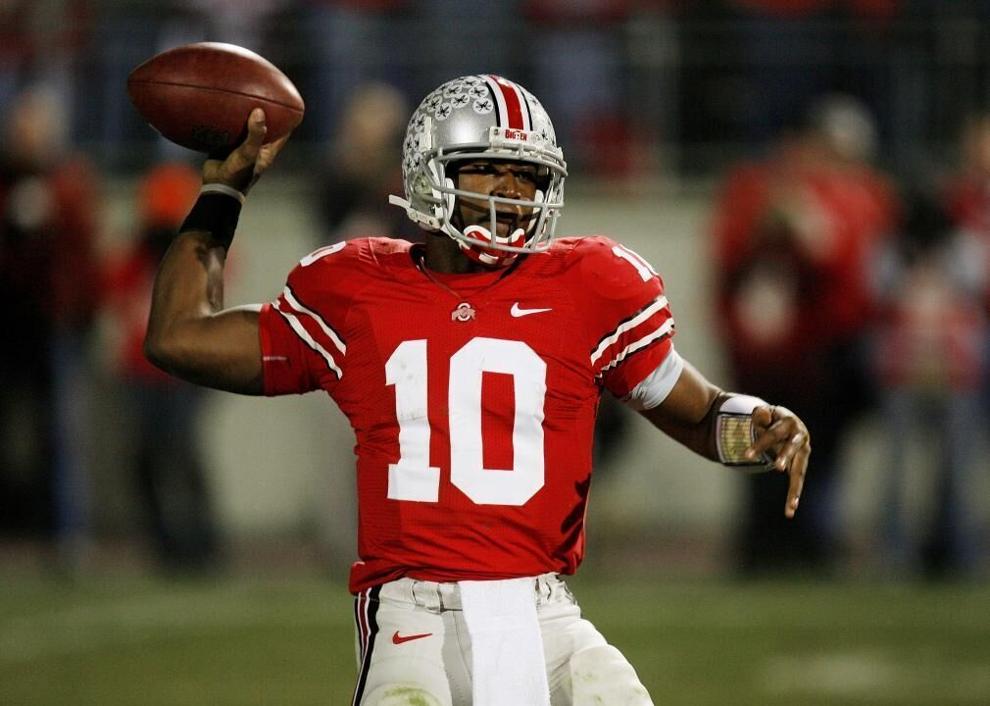 #12. Terry Baker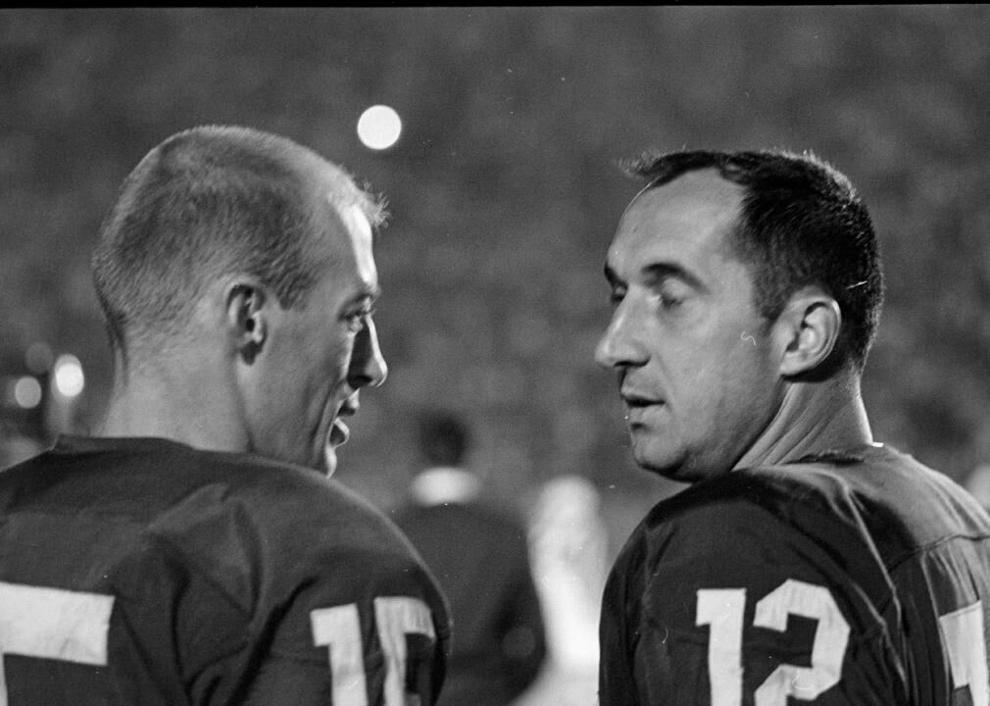 #11. Andre Ware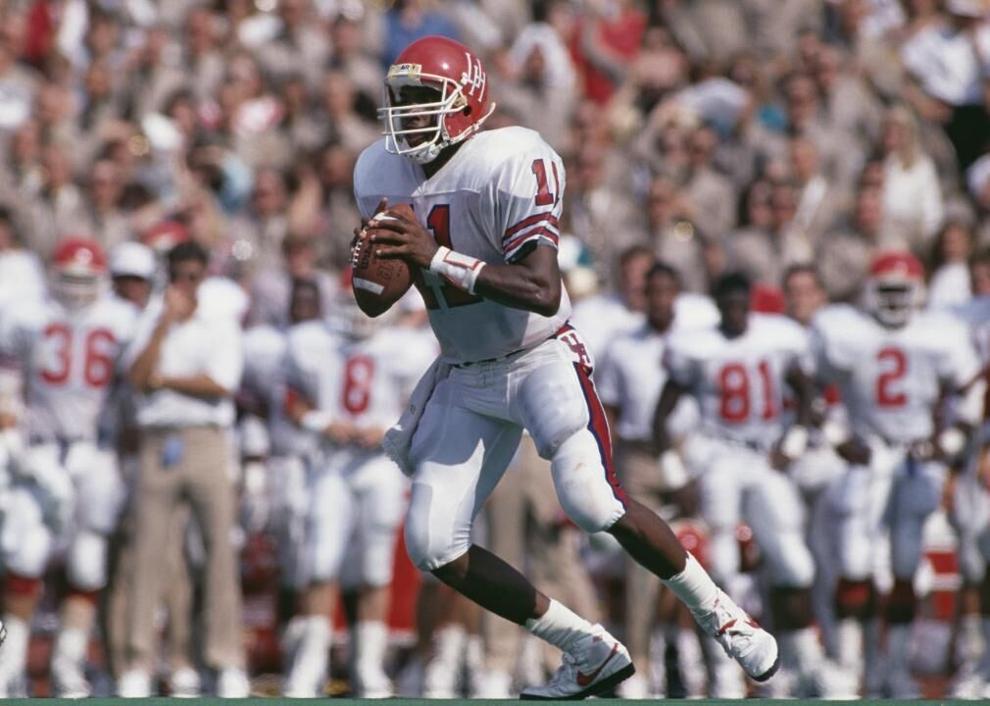 #10. Johnny Rodgers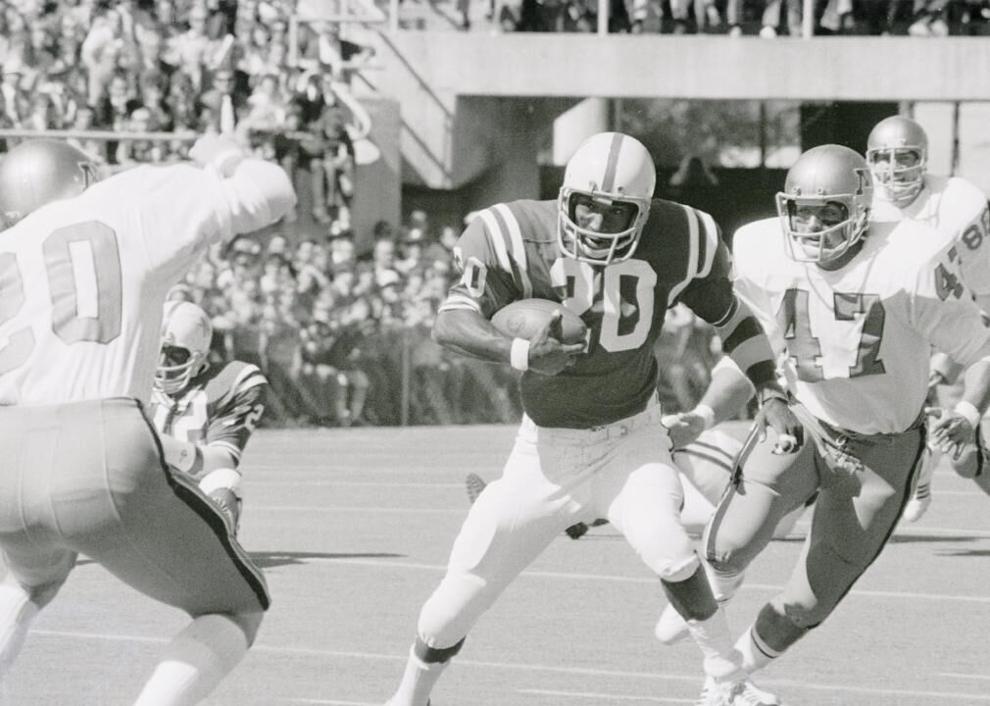 #9. Johnny Manziel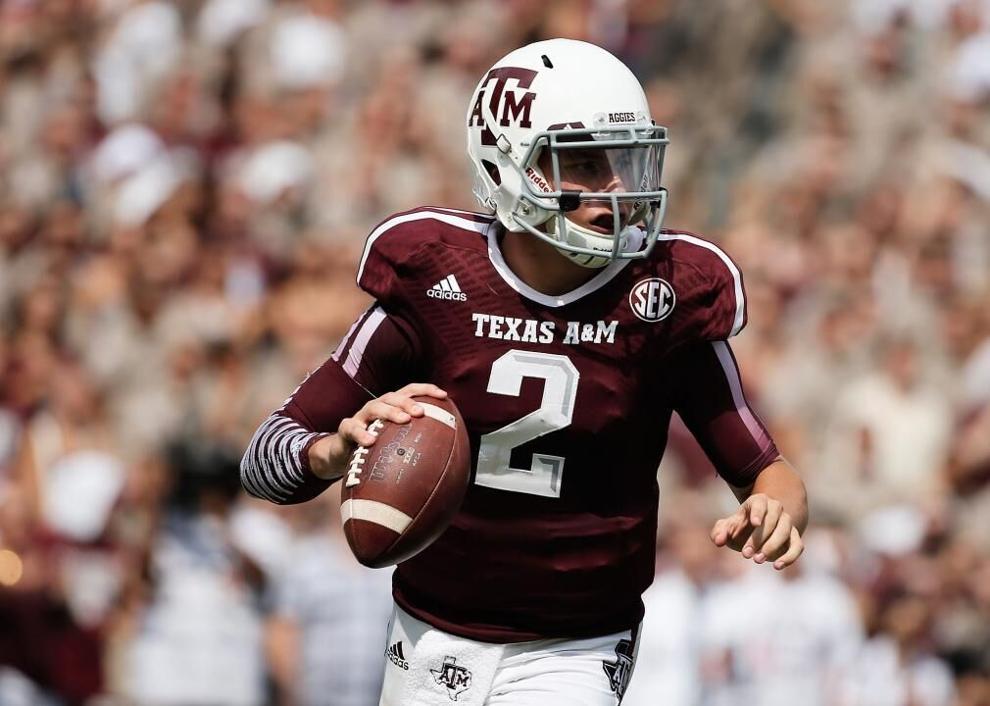 #8. Alan Ameche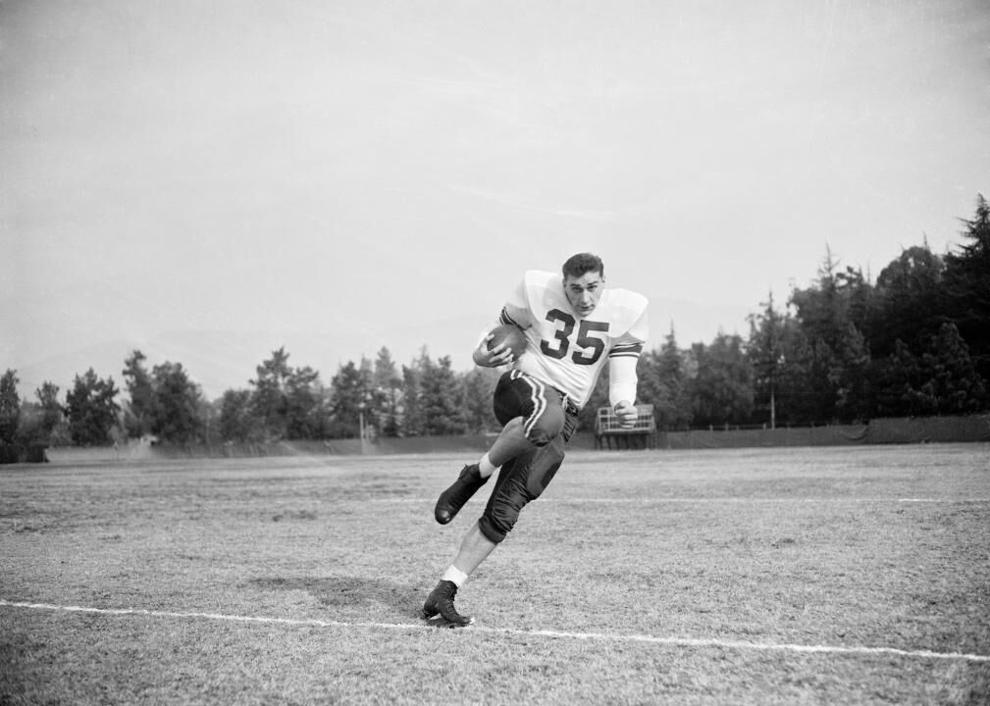 #7. Pat Sullivan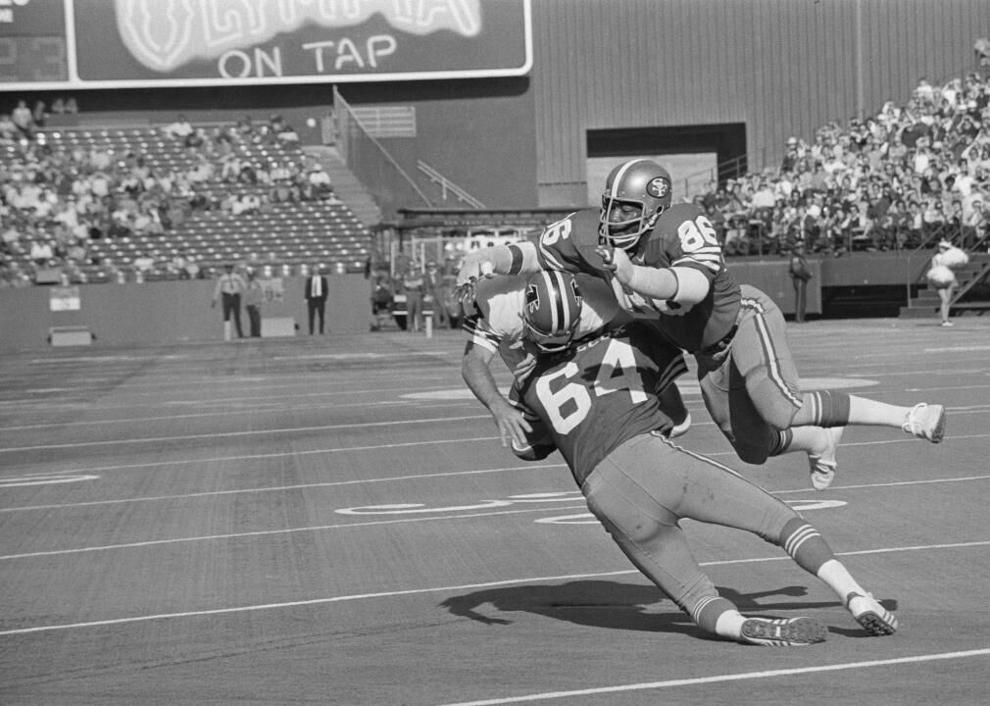 #6. Joe Bellino
#5. John Huarte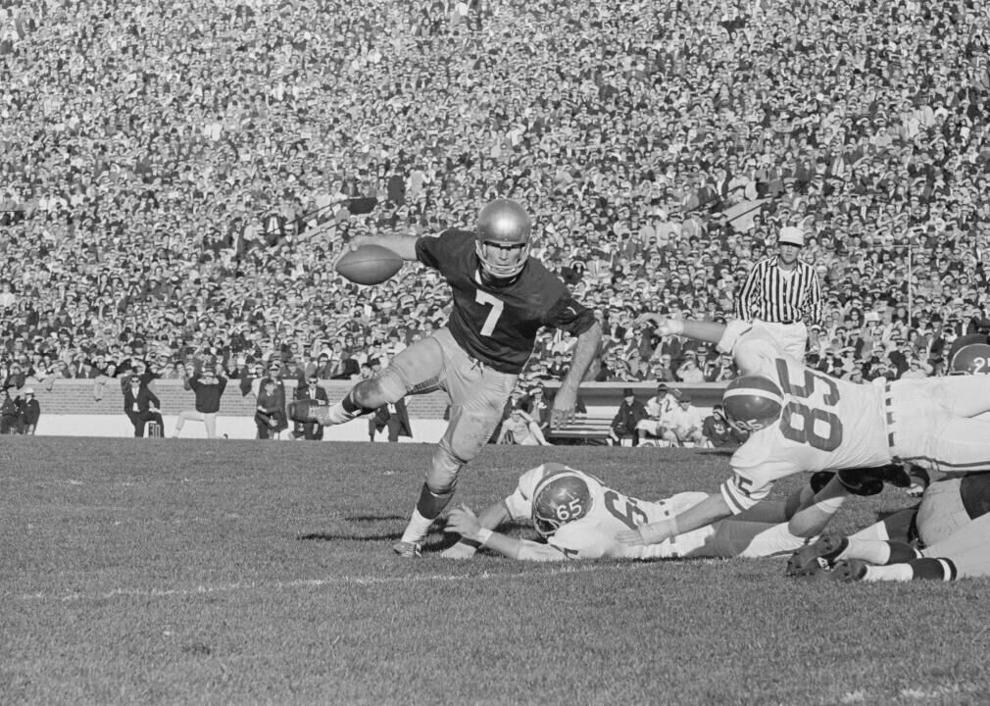 #4. Gary Beban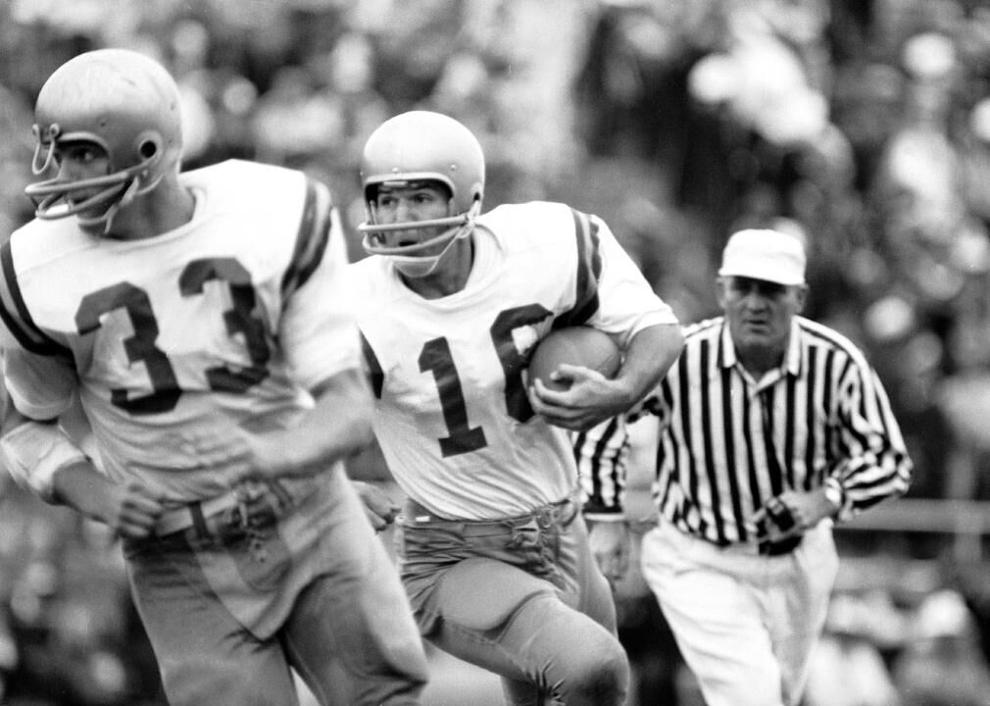 #3. Gino Torretta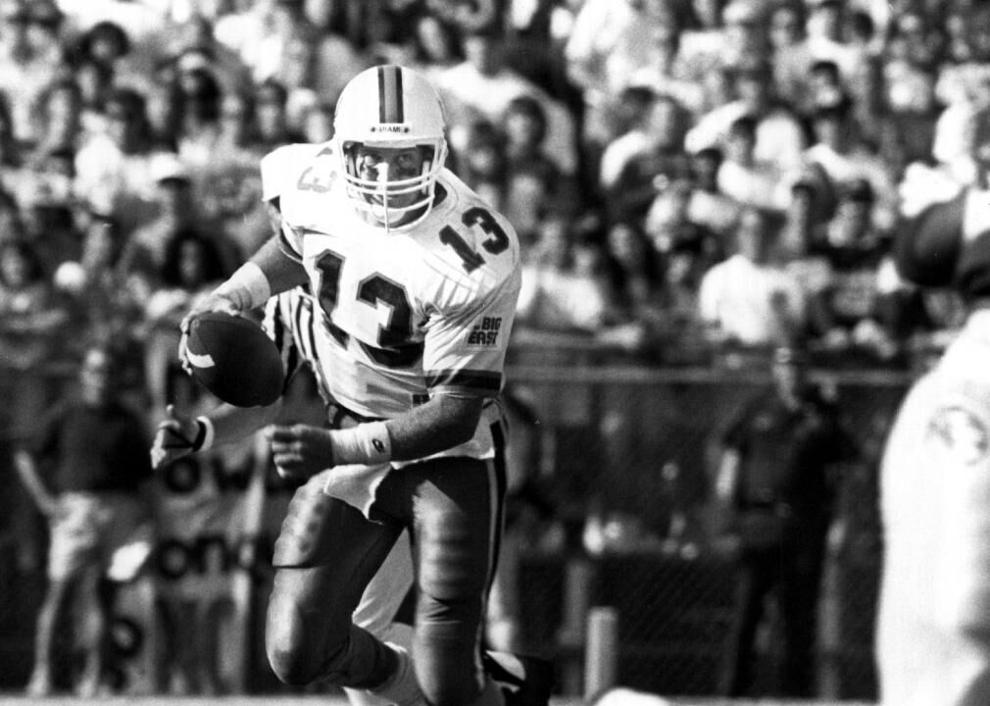 #1. Eric Crouch (tied)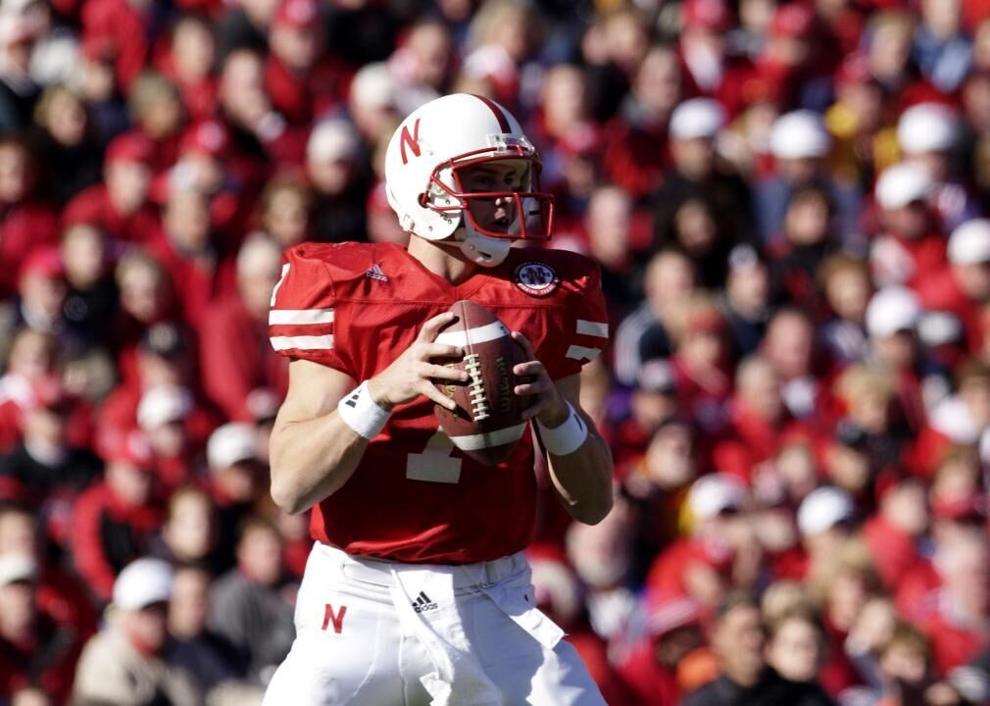 #1. Jason White (tied)