Stockton University men's lacrosse player Eric Ellis was named a United States Intercollegiate Lacrosse Association Division III Scholar All-A…
Stockton University junior Daniel Do, an Absegami High School graduate, was voted to the College Sports Information Directors of America Acade…
Egg Harbor Township High School girls track and field standout Isabella Leak is going from one strong track program to another.
New Jersey high school sports teams can begin their comeback from the COVID-19 pandemic July 13.
Egg Harbor Township High School's Gabrielle Germann will bring her track and field versatility to the University of Connecticut in the fall.
Fans will be able to get a look at rookie quarterback Dwayne Haskins and other Redskins newcomers when training camp opens July 25 at the Bon …
WASHINGTON—Dwayne Haskins learned patience from waiting behind J.T. Barrett at Ohio State that he could need to lean on before he becomes the …
ASHBURN—Dwayne Haskins met Dan Snyder's son in high school in suburban Washington, and it began the path to being drafted by the Redskins.
WASHINGTON—Braden Holtby isn't one for grand pronouncements, so when he was asked if a blowout of the Carolina Hurricanes sent a statement, he…
MIAMI—Stephen Strasburg walked off the field after a 1–2–3 eighth inning, and when his manager and teammates lined up in the dugout to punctua…
WASHINGTON—Nicklas Backstrom needed five games to match his goal output from the entire 2018 playoffs, and he and Alex Ovechkin have the defen…
In the early hours after Virginia's victory over Texas Tech in the NCAA men's basketball championship game, at least one publication – Sportin…
RALEIGH, N.C.—The Carolina Hurricanes lost another forward—and won another playoff game.
WASHINGTON—Nicklas Backstrom and Alex Ovechkin combined to score three goals on the first eight shots, and the defending Stanley Cup champion …
CHICAGO—Things aren't going right for defending Stanley Cup champions.
BLACKSBURG - Virginia Tech defensive coordinator Bud Foster found Georgia Tech head coach Paul Johnson after losing 49-28 to deliver a condens…
The Washington Redskins are turning to some big NFL names to help their running back situation.
Word that the Redskins' Derrius Guice (left) was lost for the season was disappointing news to sports fans in the greater Washington area. But…
Paul Richardson is upset. His attitude has nothing to do with his play, but it has everything to do with another wide receiver's play and why …
Trent Williams' leadership and grit won't ever be questioned by the Washington Redskins — certainly not after basically playing on one leg in …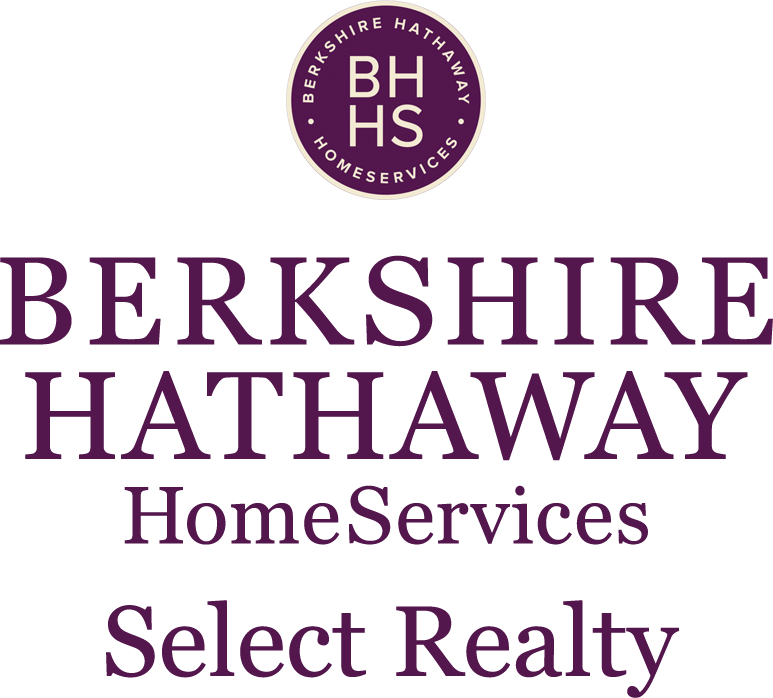 Berkshire Hathaway HomeServices Select Realty
Montague, Miller & Co. Orange
There won't be much obvious competitive drama as the Washington Redskins begin training camp this week; established starters are in place at m…
WASHINGTON—Max Scherzer had earned a chance to catch his breath.
CARPE DIEM was the brainchild of the Roman poet Horace, who may have been a sports fan but obviously wasn't an advocate of "The Process" emplo…
WASHINGTON—Even D.C.'s deftest political spinners would have to smile at Bryce Harper's take on his team's current state of affairs.
ASHBURN - After high hopes turned into an injury-plagued season in 2017, Washington Redskins defensive line coach Jim Tomsula is excited about…
SEINFELD'S George Costanza was obsessed with many things, including leaving the room on a high note.