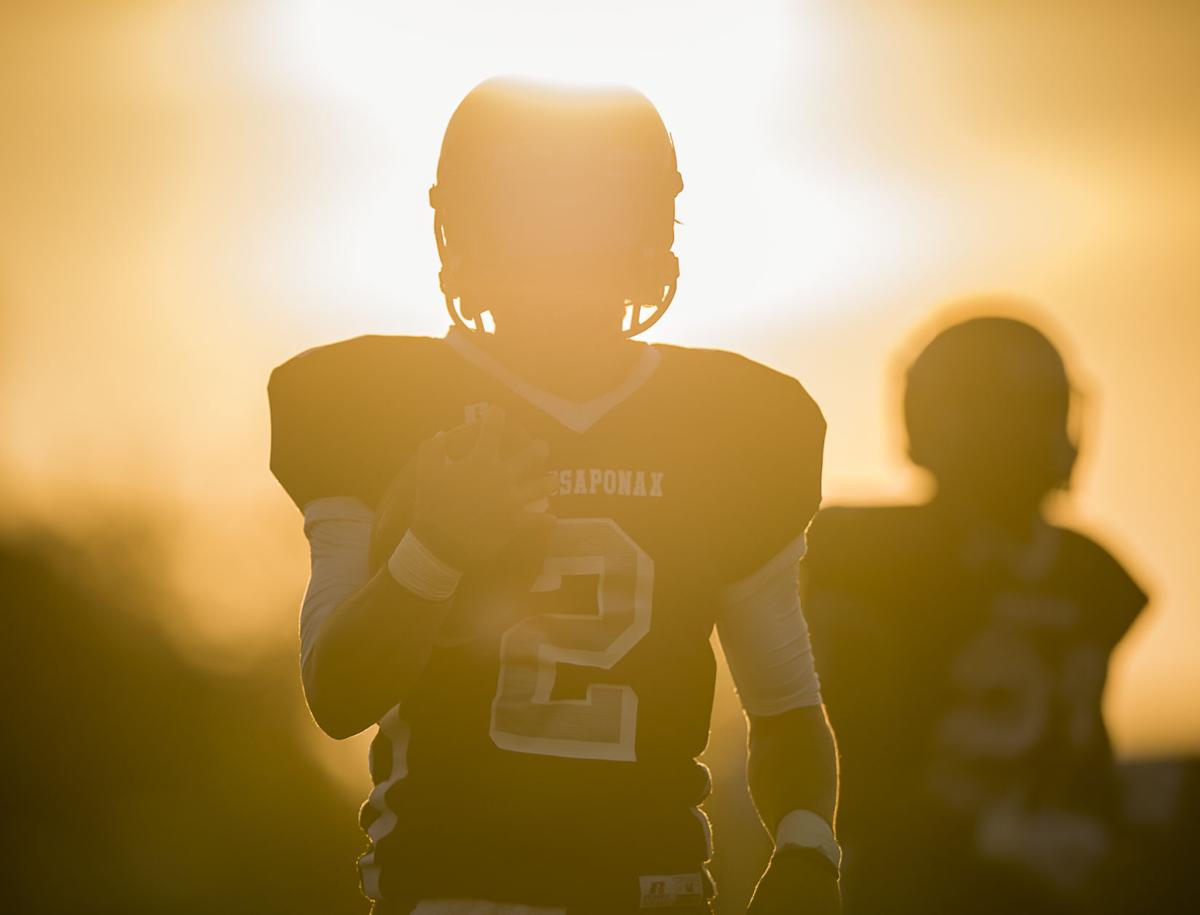 The Virginia High School League presented its Executive Committee with three models for restarting sports and activities amid the coronavirus pandemic Wednesday morning.
None of the models include playing football this fall.
The Executive Committee voted to reconvene on July 27 at 9 a.m. to vote on the models. Discussion Wednesday seemed to favor Model 3, which allows winter sports to run Dec. 14-Feb. 20, fall sports (including football) to take place Feb. 15-May 1 and spring spots to start April 12 and end June 26.
The first contest in each sport would be played exactly two weeks after the start date.
"Model 3 gives us the most flexibility," Jamestown High School principal Howard Townsend IV said. "It keeps more doors open … Model 3 makes more sense to me."
Courtland principal Cliff Conway is in favor of Model 3, as well. Conway said his mind is made up.
"People in my school and my district are ready to push it back and have the shortened season," Conway said.
Those who prefer that model stated it will allow schools four months to adjust to a new setup before adding athletics and activities to the equation.
It also keeps all sports on the schedule, although VHSL Executive Director Billy Haun estimated that only 60 percent of the schedule would be played in this condensed format.
"I think it's probably best for us to be able to have a chance to have as many games as possible," Colonial Forge head football coach John Brown said of Model 3.
"What I was worried about is we would start, then have to stop. If we start football and the virus flares back up and something happens where school is canceled or the season has to stop, then we wouldn't have a chance to play as many games. While I'm disappointed, this gives us the opportunity to play as many games as we possibly can."
Model 1 would allow golf and cross country to be played in the fall. All other fall athletics would be canceled.
In Model 2, spring and fall sports would switch seasons, but "high-risk" spring sports like lacrosse would be eliminated.
There wasn't much support voiced for either of those options.
Haun said there are pros and cons to each model, but expressed that Model 3 gives hope the virus could be more under control when the season rolls around.
"We may be better off in January than now," Haun said. "We may not be better off. We may put this off and have this condensed schedule and even in the spring we may not be able to play [high-risk] athletics. But [Model 3] does give us the possibility it could change for the better."
A question was asked if "low risk" golf and cross country could be played in the fall and then the other sports remain in Model 3. Haun said that wouldn't be fair to golf and cross country participants or athletes in the other sports.
"I don't know how people would feel that's fair to allow them to do an entire season with everybody else in a condensed season," Haun said.
He added that if an outbreak occurred during the fall, golf and cross country would then have to be halted completely, while other sports might have the opportunity to pick up later.
In addition to scheduling the vote on the models, the VHSL's Executive Committee voted to delay the beginning of the fall season indefinitely until a final decision is reached. Out-of-season workouts will still be allowed. It also voted to suspend the July-August dead period for out-of-season conditioning.
Taft Coghill Jr: 540/374-5526