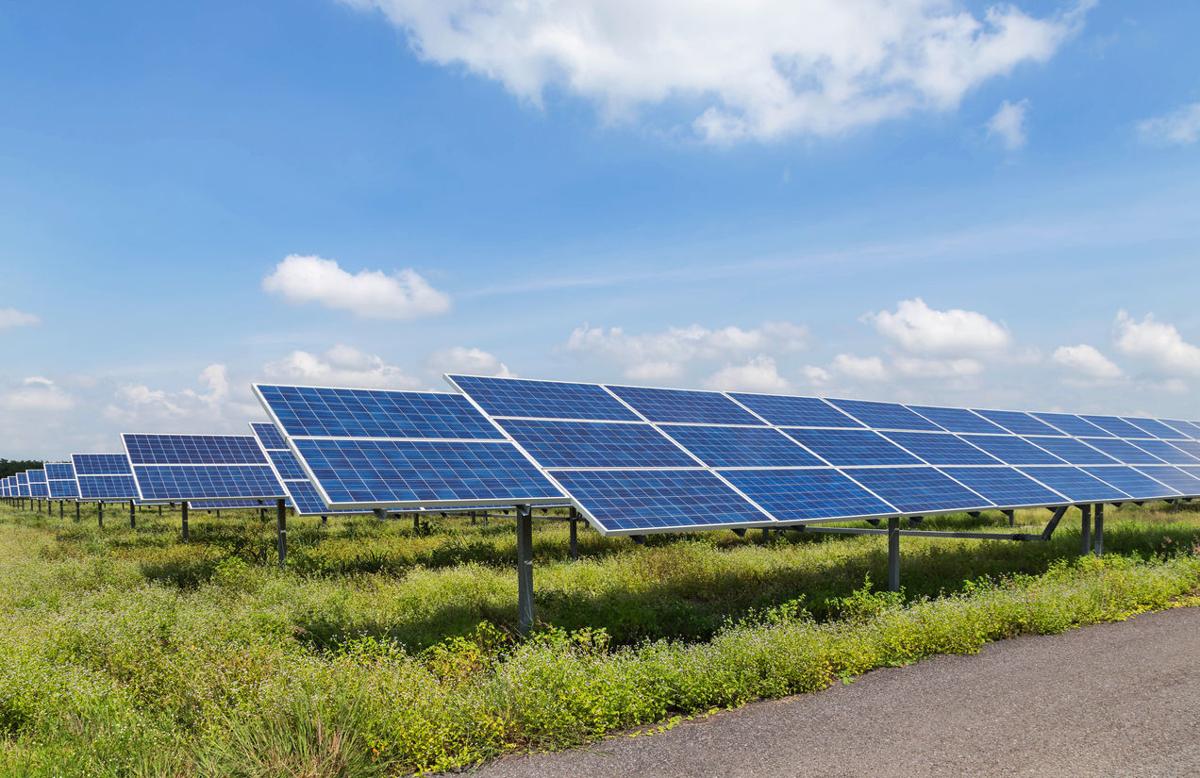 Spotsylvania residents will get two chances this week to speak out on a proposal to build a huge solar farm in the western part of the county.
On Wednesday, the Virginia State Corporation Commission will host two public hearings on the proposed facility at 2 p.m. and 7 p.m. at the Holbert Building at 9104 Courthouse Road.
The hearings were scheduled to give residents a chance to provide feedback on the proposed 500-megawatt solar power generating facility, which has drawn criticism from residents who live near the property, near Fawn Lake in western Spotsylvania.
Utah-based Sustainable Power Group LLC has proposed building a 3,500-acre solar farm off West Catharpin Road. The proposal calls for installing approximately 1 million solar panels, from 5 to 7 feet tall, on the property.
The proposed facility would produce enough energy to power all of Spotsylvania's nearly 46,000 homes nearly twice over, but the company plans to sell the power to corporations throughout Virginia and possibly other states. Microsoft Corp. has said it plans to buy more than half of the energy produced by the solar farm to power its data centers in Virginia.
If the project is approved, Sustainable Power Group plans to begin construction in August and wrap up in late 2019.
Another public hearing on the project will be held at 10 a.m. May 23 in the Tyler Building at 1300 E. Main Street in Richmond. An audio of the Richmond meeting will be streamed on the SCC's website.
Scott Shenk: 540/374-5436