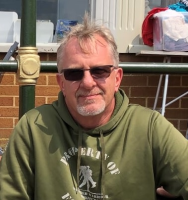 James Baron
Bio

I spent 23 years in the Navy in media relations and as a reporter. Prior to coming to The Free Lance-Star in 2019, I volunteered with a local non-profit that helps formerly incarcerated people transition back into society. I'm also an avid motorcyclist.
A new wooden shed at the R-Board's Regional Landfill will serve as Stafford County's central e-waste drop-off site, where middle school studen…
Spotsylvania man and his 13-year-old son take old Army vehicle on cross-country trip to honor Vietnam veteran.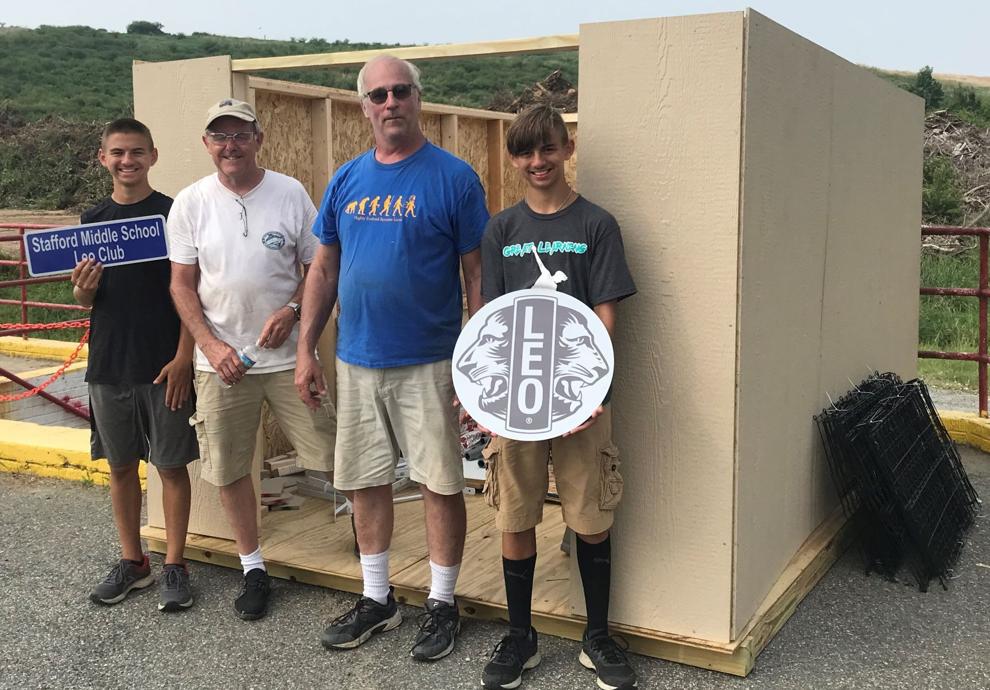 Stafford Middle School Leo Club
Adult leaders from the Aquia Evening Lions Club at Aquia Harbour helped members of Stafford Middle School's Leo Club construct an e-waste shed…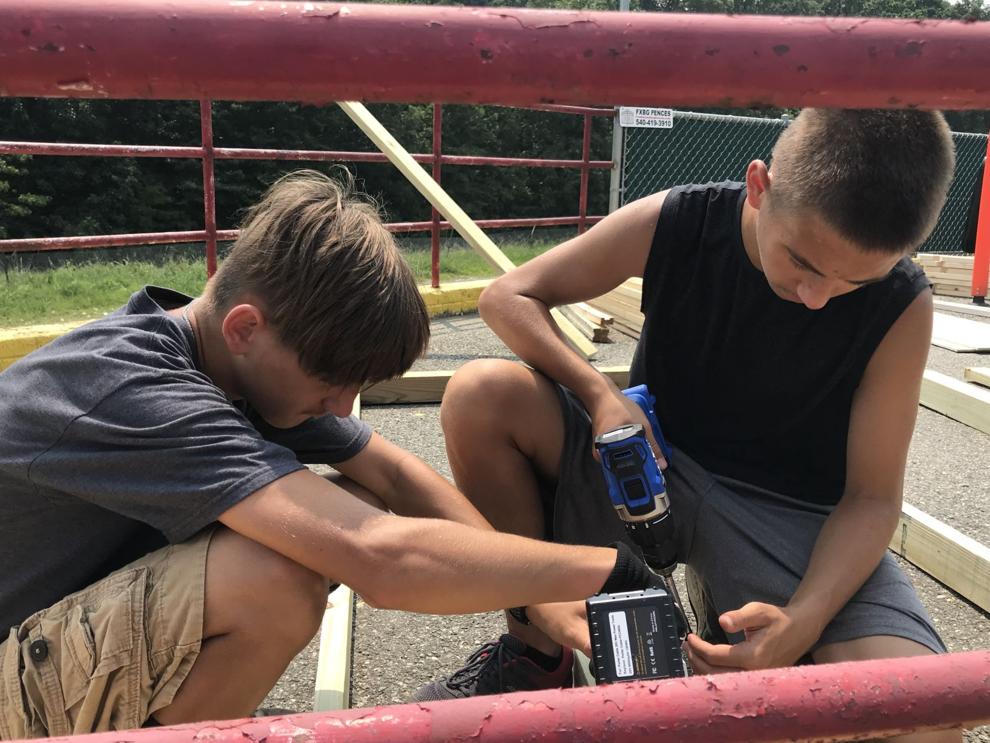 Lucas and Ethan Kullback
Identical twins Lucas and Ethan Kullback work on the floor of a new shed during assembly at the R-Board's Regional Landfill in Stafford on Wed…
Three yellow Labrador retriever puppies arrived at a Caroline County farm this week to begin a lengthy journey of coaching and training to bec…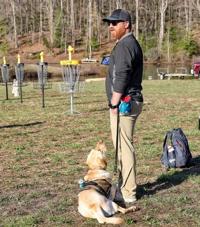 Jason Searls
Jason Searls of Stafford, a former Marine Corps military police officer, has had his service dog, Hawkeye, for the last 18 months. Searls, who…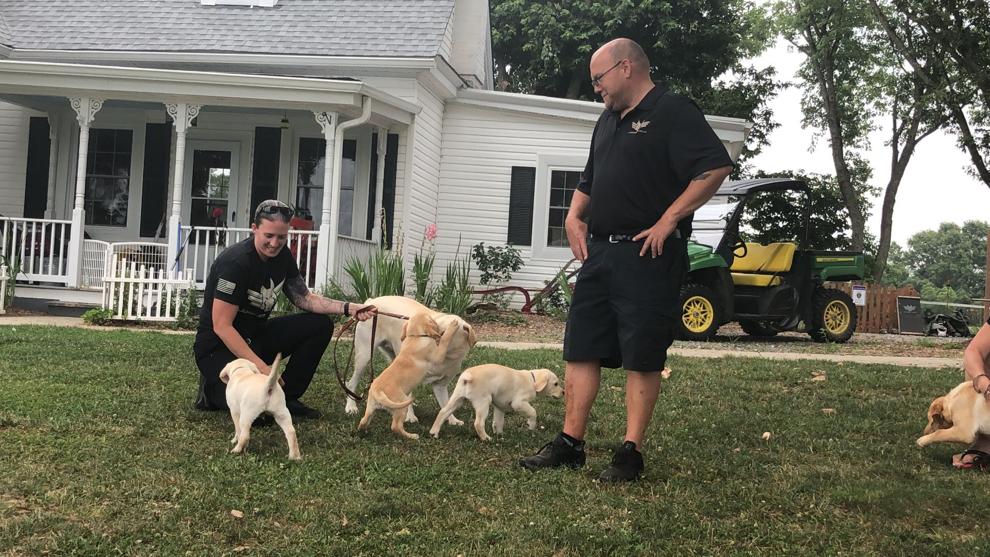 Pam Jeffcoat and Matt Masingill
Retired Army veteran Pam Jeffcoat and Matt Masingill, director of K9s at Leashes of Valor in Milford, welcome three new Labrador retriever pup…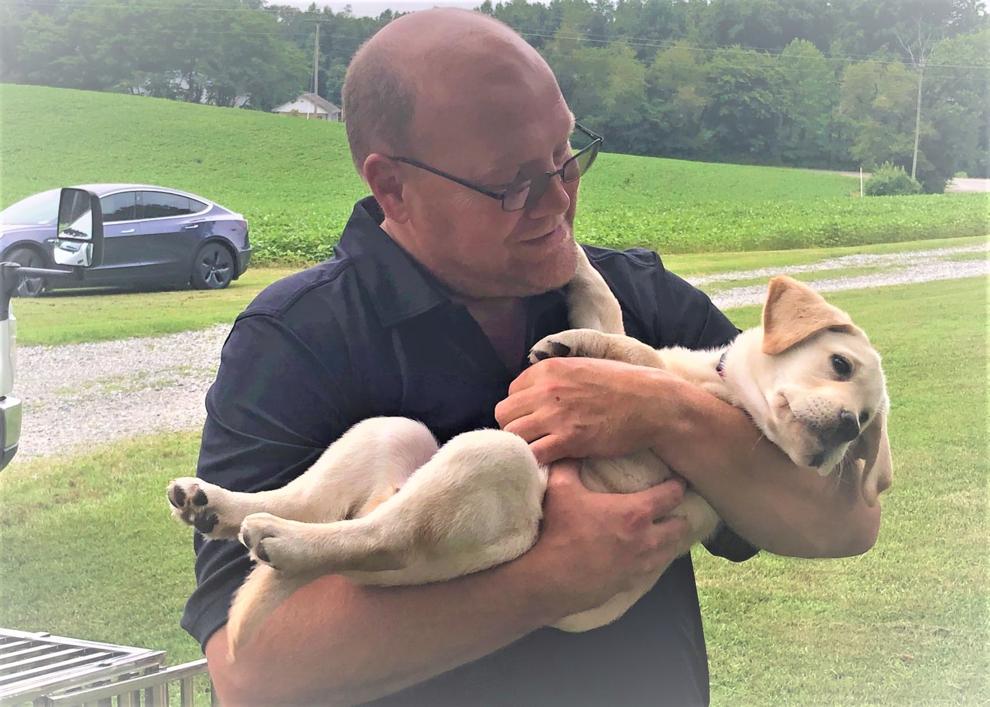 Matt Masingill
Matt Masingill, director of K9s for Leashes of Valor, gets acquainted with one of the three new puppies.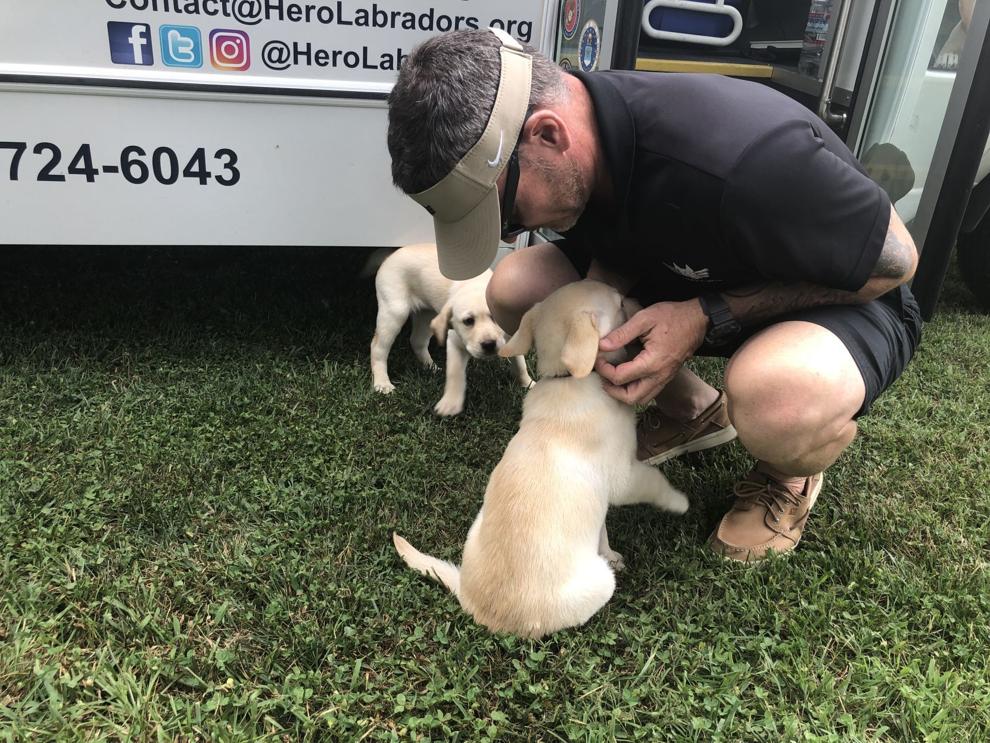 Jason Haag
Jason Haag, chief executive officer of the organization and a retired Marine Corps captain, said thanks to generous donors throughout the U.S.…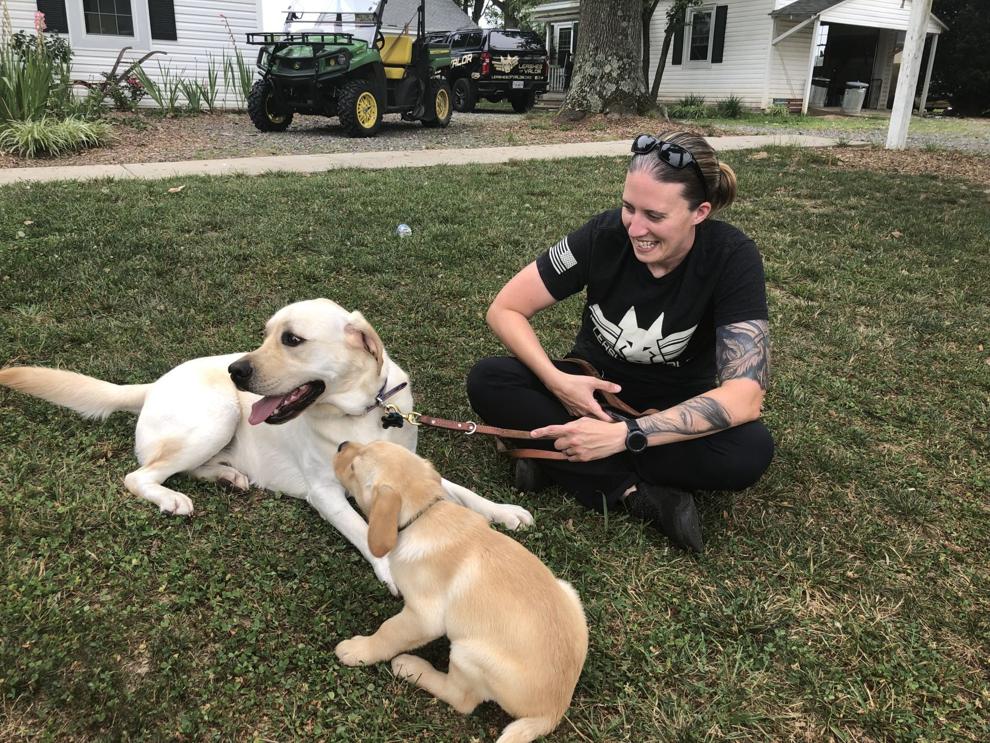 Pamela Jeffcoat
A Labrador retriever puppy gets to know Army veteran Pamela Jeffcoat and her Leashes of Valor service dog Nimitz.
View all