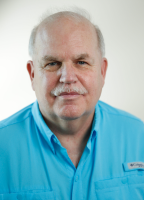 Rob Hedelt
Bio

Here for more than four decades, I'm a feature columnist out and about seeing what people are thinking and sharing what interesting things they're doing.
JOYCE REIMHERR, president of Downtown Colonial Beach, said her group is thrilled that the historic commercial district of their Westmoreland C…
TAKING SEVERAL loops on my bike around the Rappahannock Heritage Trail and Canal Path in the city, I witnessed humanity on a personal scale.
On a warm morning last week, Steven and Stewart Wegner poured molten bronze into more than a dozen molds.
Stratford Hall, the home of Robert E. Lee and brothers who signed the Declaration of Independence, has a new leader who's the first woman to e…
THE BUSINESS renaissance continues in Warsaw, the little town in the Northern Neck where I grew up.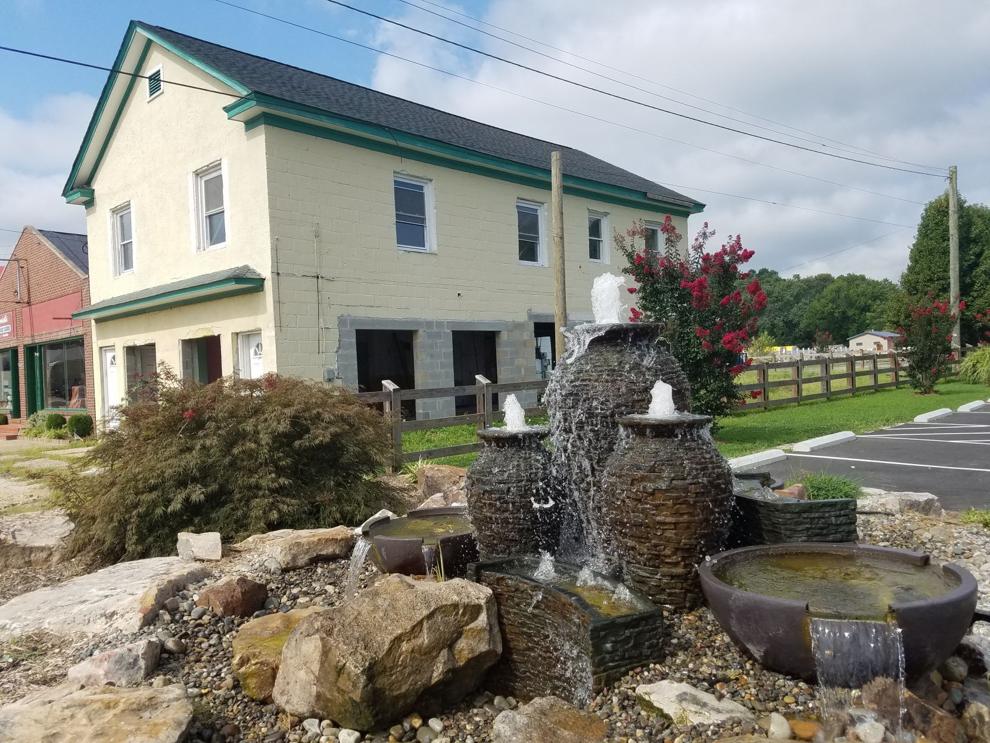 park
A tranquil water fountain display was added at the entrance to a new park in the middle of Warsaw.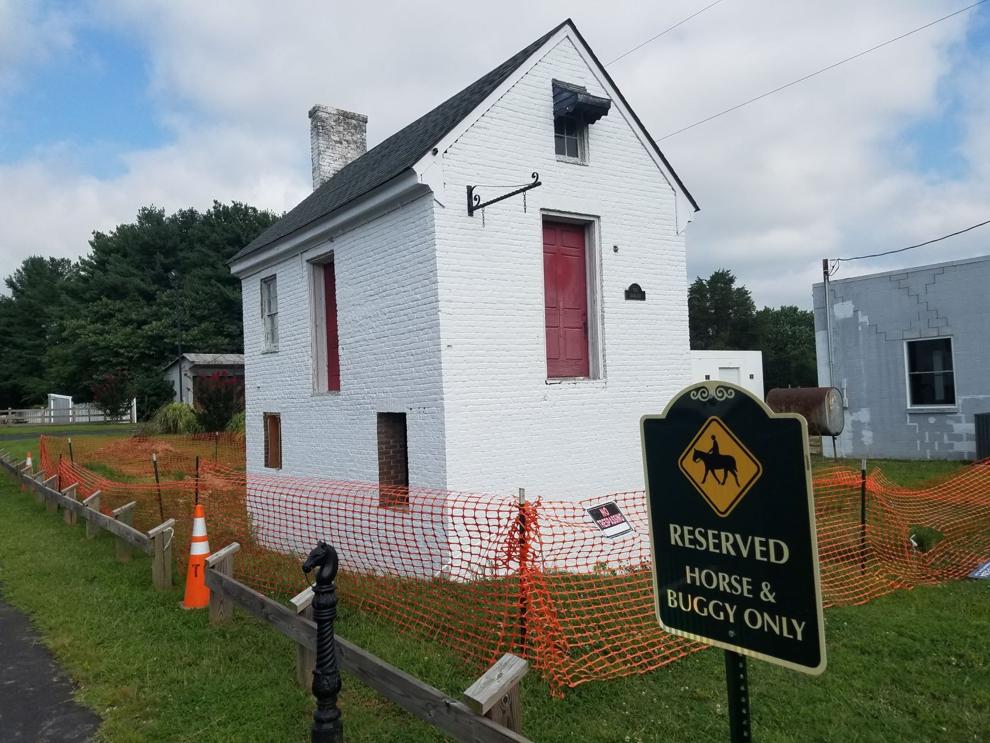 saddlery
A historic building where a saddlery once operated was preserved by moving it adjacent to a town park.
Ask Rochelle Felsburg what inspired her to create the miniature fairy garden next to her house in Spotsylvania County, and she'll reference tw…
I haven't made it to a game yet, but I'm thrilled that the FredNats have brought professional baseball to Fredericksburg.
At the start of 2019, business was looking good for Stafford County resident Frank Solivan and the bluegrass band he helped form.
View all