Humidity:

79%

Feels Like:

62°

Heat Index:

62°

Wind:

0 mph

Wind Chill:

62°
UV Index:

0 Low

Sunrise:

05:47:53 AM

Sunset:

08:37:16 PM

Dew Point:

55°

Visibility:

10 mi
Today
A clear sky. Low 53F. Winds light and variable.
Tonight
A clear sky. Low 53F. Winds light and variable.
Tomorrow
Some sun in the morning with increasing clouds during the afternoon. A stray shower or thunderstorm is possible. High 83F. Winds SE at 5 to 10 mph.
A look at records for extreme heat in Virginia.
An extraordinary heat wave is taking shape this weekend, potentially unlike any other the Northwest US has experienced.
Portions of the Midwest are facing a flash flood and severe storm threat while the Northwest prepares for another record breaking heatwave. CN…
Tourists in the Russian region of Yakutia, north of Siberia, visit a permafrost park 'Bulus' to cool down from the heat.
At the summer solstice, the sun reaches its highest point in the sky, and daylight is longest.
A supercell thunderstorm loomed over northern France on Saturday (June 19) and the weather agency called it the country's 'darkest day' this year.
Much of the country is experiencing storms, extreme heat or wildfires. Here are the latest updates from Tropical Depression Claudette and othe…
Tropical Depression Claudette claimed 12 lives in Alabama as the storm swept across the southeastern U.S., causing flash flooding and spurring…
Flood plain statistics can be confusing.
A "dangerous" heat wave is hitting the western United States.
Record daily highs were seen this week in parts of Arizona, California, New Mexico, Montana, Wyoming and Utah.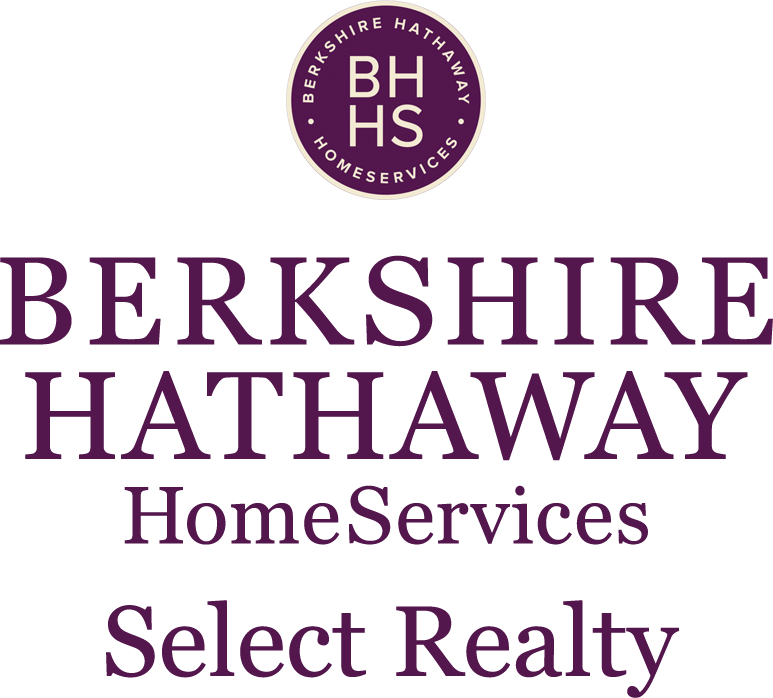 Berkshire Hathaway HomeServices Select Realty