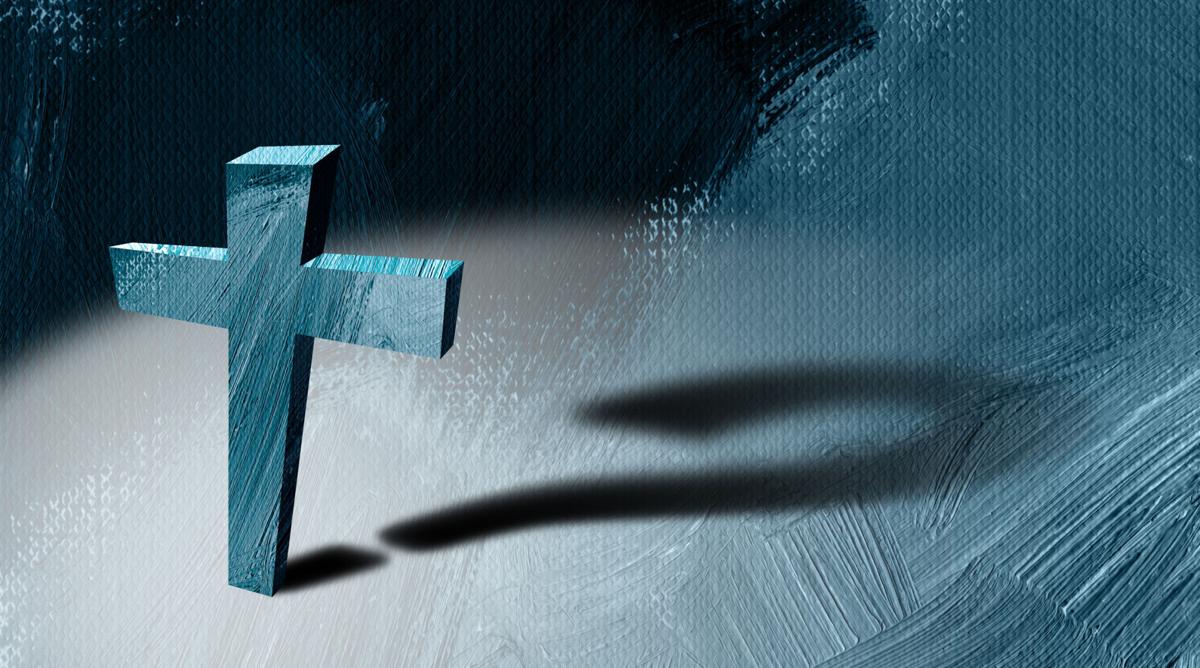 On March 15, this year, I was driving through the backwoods of Vermont on an attempted spring break getaway with the family.
Poor reception and all, the call came through that Virginia was going on "lockdown," and I might want to think about heading home in case that ended up applying to things like gas stations, roadways and restaurants.
We spent the night at our destination and promptly hit the road the next morning back to Fredericksburg. My husband drove, and I wrestled with the spotty Wi-Fi on my phone so the Micah staff and I could devise a plan for how we would care for our neighbors in an increasingly uncertain time.
The weeks to follow would include an endless stream of reimagining everything we knew ourselves to be. Hospitality didn't feel quite as warm behind a mask, in absence of coffee and without the free gathering of people. Community meals would go on the road. And our all-in love of neighbor would take a socially distanced twist.
In spite of everything, we couldn't go home because not everyone in our community actually had a home themselves.
Shelter resources were sparse at first—only enough for the aged and extremely vulnerable. For a time, I felt as if I was choosing which of our beloved neighbors got the ventilator; the opportunity to have safe and socially distanced shelter and an escape from this deadly virus.
To say that I was afraid is an understatement.
It was all supposed to be a two-week plan, and then everything was going back to normal. And here we are nine months later, after countless hours of reshaping, reimagining and decision fatigue, still waiting on a vaccine.
Uncertainty is frightening.
And there is no greater season than Christmas to reflect upon that.
The angel Gabriel has a reputation this time of year for participating in a frightening encounter with someone who would play a critical role in the coming of the Christ child. In the first chapter of Luke, the father of John the Baptist, Zechariah goes mute. Mary frets. And in Matthew's account, Joseph squirms.
"Do not be afraid," Gabriel imparts them.
And each, in their own way, embraces the uncertainty and waits as the vessel they are for bringing in Jesus.
I don't know about you, but I do not like to wait. I especially do not like to wait when I feel responsible for the outcome and the process of getting there is completely outside my control. But if I have been reminded of anything in this pandemic, it is the space in which we wait that God is doing the best work.
Twice now in nine months, I have experienced something I have preached about but never thought I would see in my lifetime—a community where no one has to sleep outside. Who would have thought in those original days, when I thought the ability to offer a hotel room meant life or death for our neighbors, that this is where we would be?
But "do not be afraid," is only the first lesson in waiting on Jesus. Zechariah had to name his son without words. Joseph had to protect Mary from social ridicule. Mary, in her youth, had to bring the Christ child into the world even without a plan for where the child would be delivered.
Might we also take from this story the angel's words to Mary in their initial encounter, "the Lord is with you." God with Mary. God with us. God in all things in which we wait and fear.
As for me, I wait and I wonder how many of our neighbors will have to go back to the street when the resources run dry.
Uncertainty is frightening.
But this is, after all, the season in which God with Mary, God with us means room in the inn for all.
Meghann Cotter is executive director of Micah Ecumenical Ministries, a faith-based nonprofit that offers holistic care to the Fredericksburg's street homeless.